Monterey Bay Aquarium Photos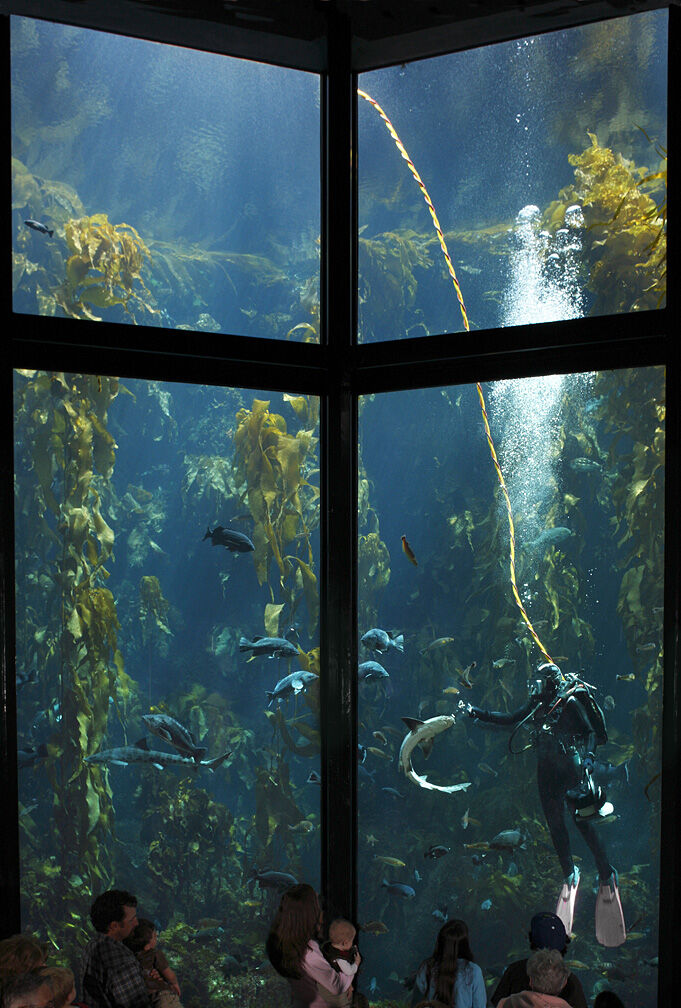 Monterey Bay Aquarium photos give you a sneak peek of what you can expect from the popular San Francisco area tourist attraction. The hands-on educational facility is home to more than 200 award-winning galleries and exhibits, including a three-story Kelp Forest.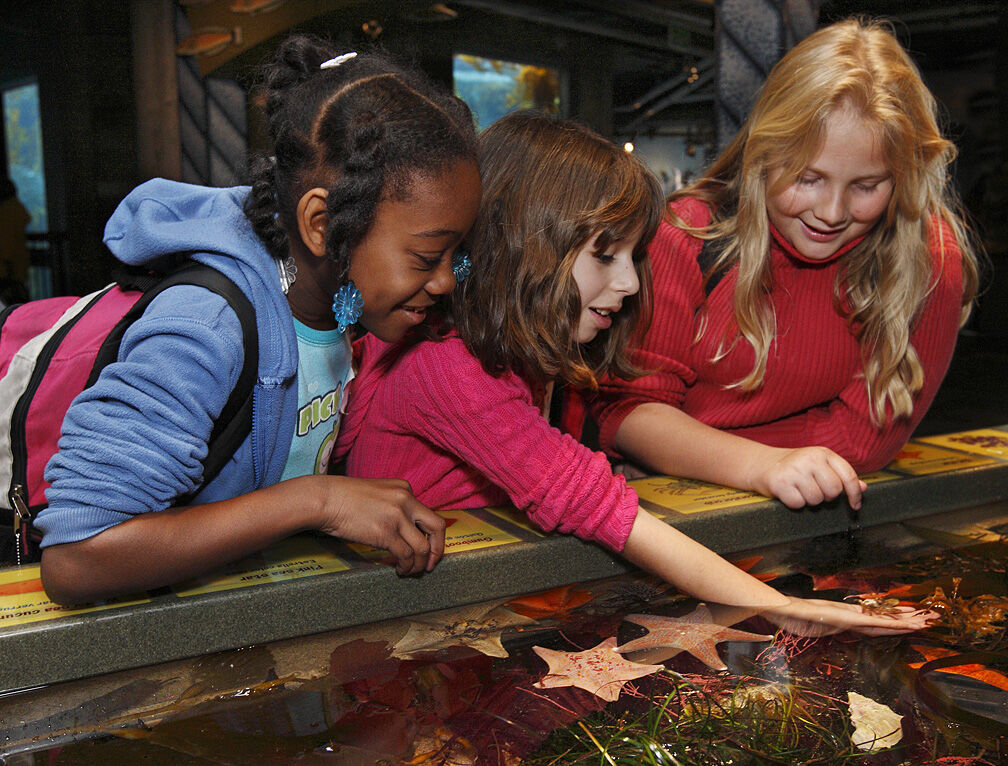 Educating children about life under the sea is one of the goals of the Monterey Bay Aquarium. Kids especially love to learn about unique ocean organisms at the aquarium's touch pools.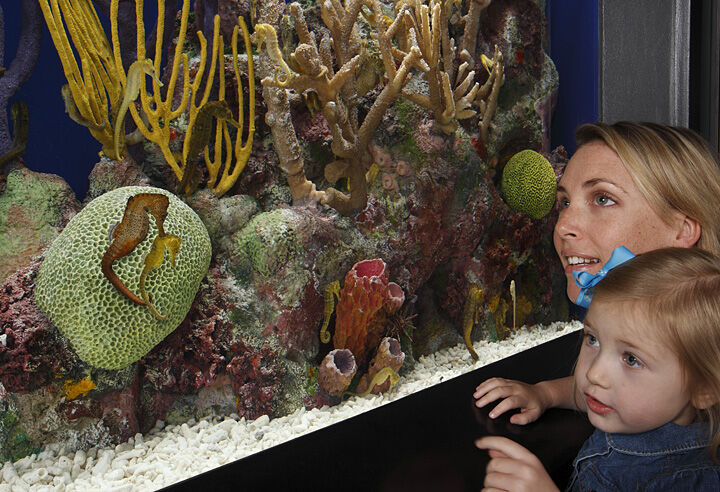 The aquarium's seahorse exhibit is fun and educational for kids of all ages. It features unprecedented views of seahorses in their natural habitat.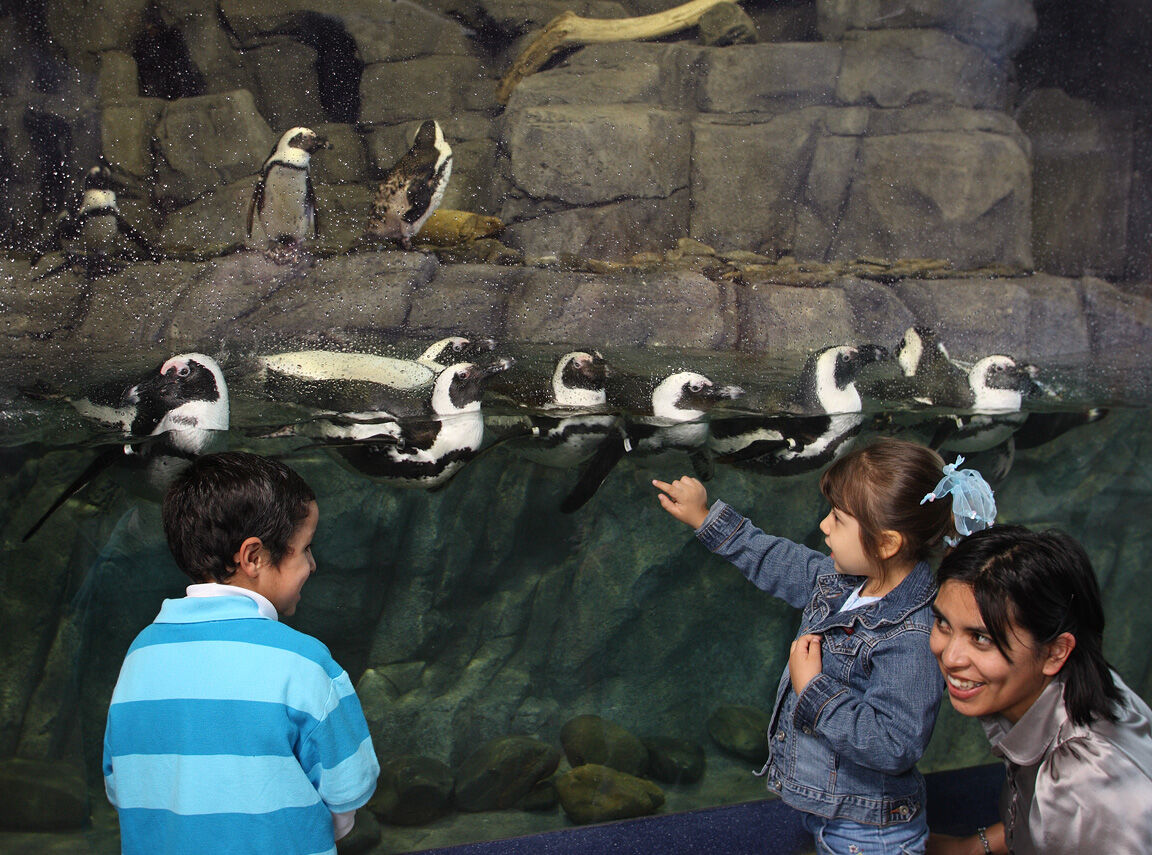 Playful penguins are another popular aquarium attraction. The exhibit allows guests to watch the penguins swim, eat and interact with aquarium staff.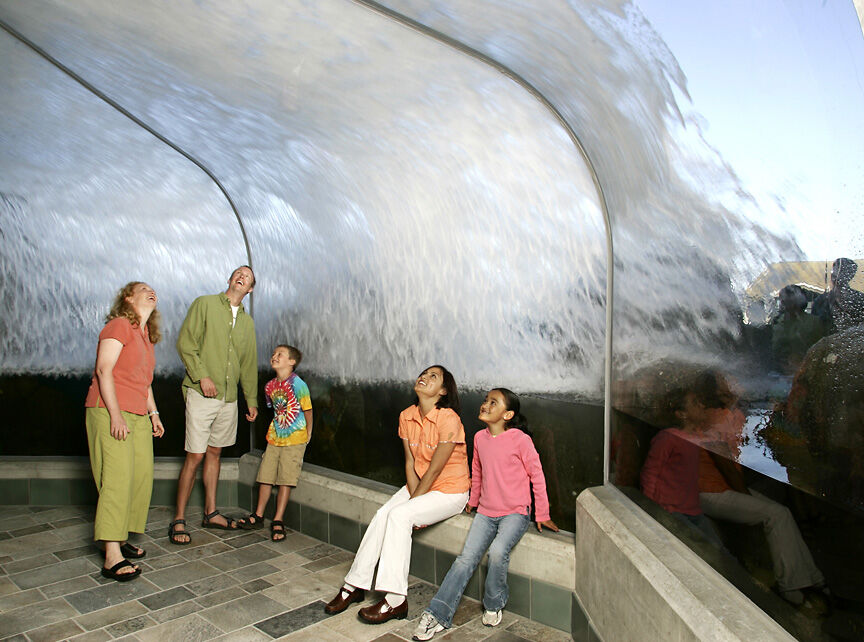 The walk-through tunnel in the wave crash exhibit is one of the most popular family photo spots at the Monterey Bay Aquarium. The exhibit pumps about 600 gallons of water and "crashes" every 30 seconds.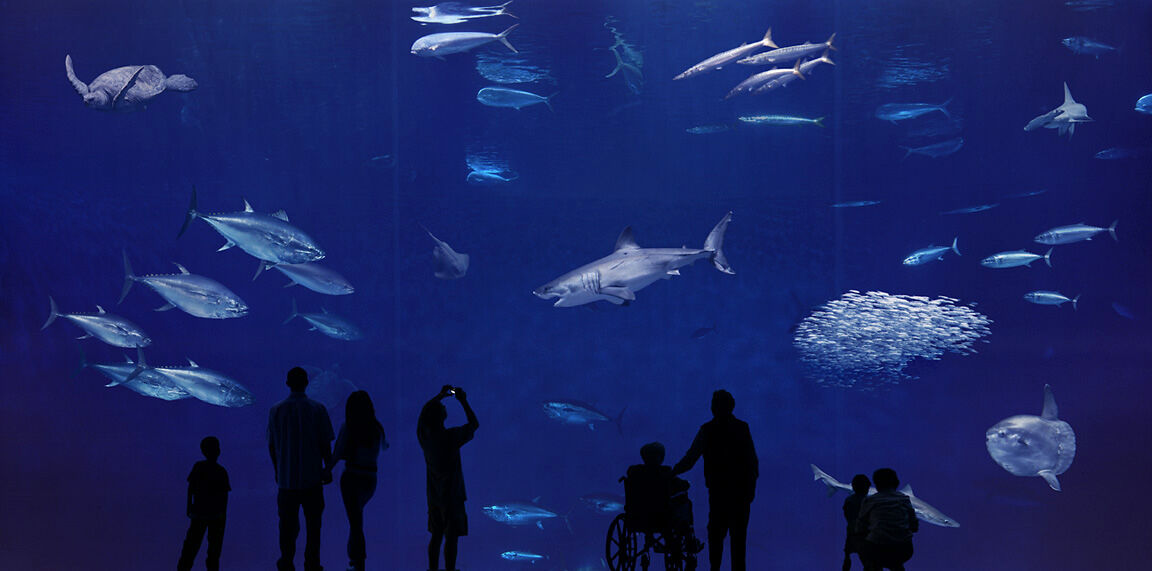 The aquarium's million-gallon Outer Bay exhibit draws huge crowds every day. The tank is home to a variety of fish, as well as decorator crabs, sea cucumbers, urchins, abalones, hermit crabs, snails and mussels.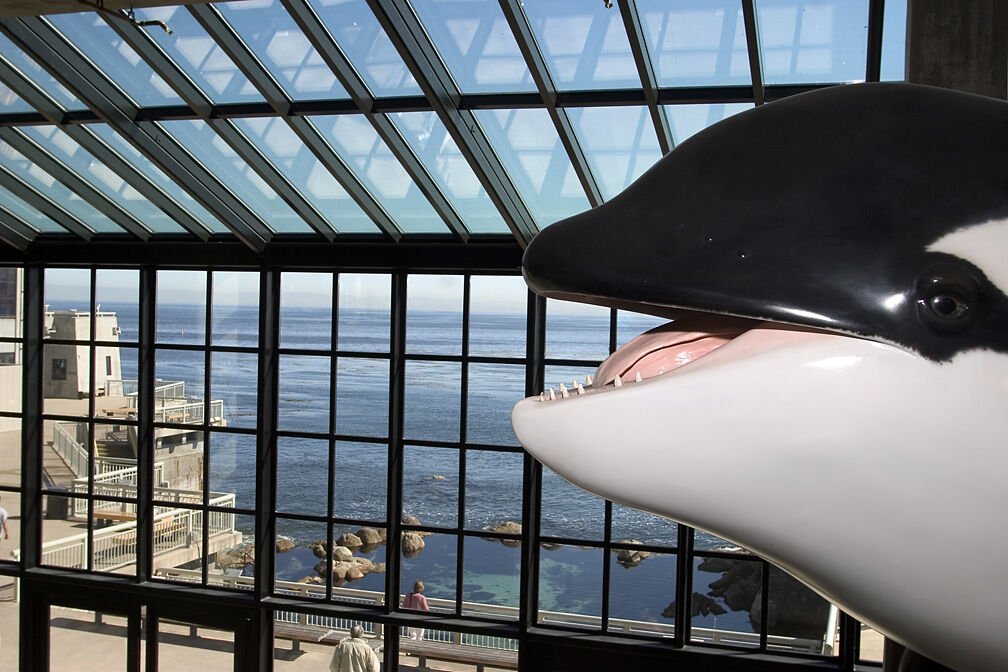 Save money during your visit to the aquarium by packing a picnic and eating it on the outdoor deck. The area features tables and chairs, plus stunning views of California's gorgeous coastline and the Pacific Ocean.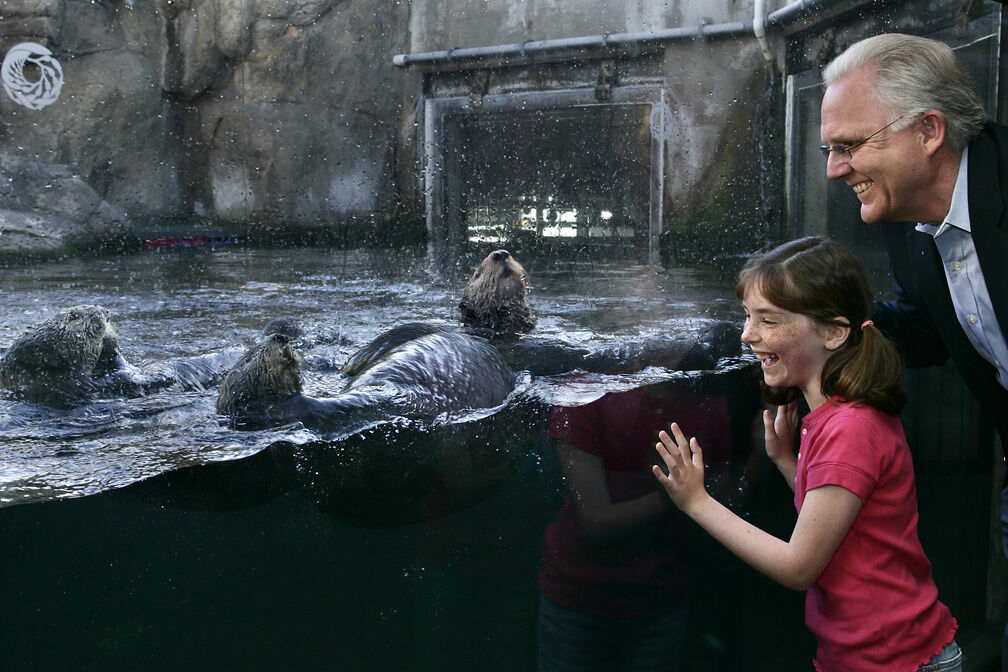 Taking frame worthy photos of the Monterey Bay Aquarium is a snap given the access you have to all sorts of marine life. To get in to the aquarium for less, check out the following articles: