Kabuki Hotel in San Francisco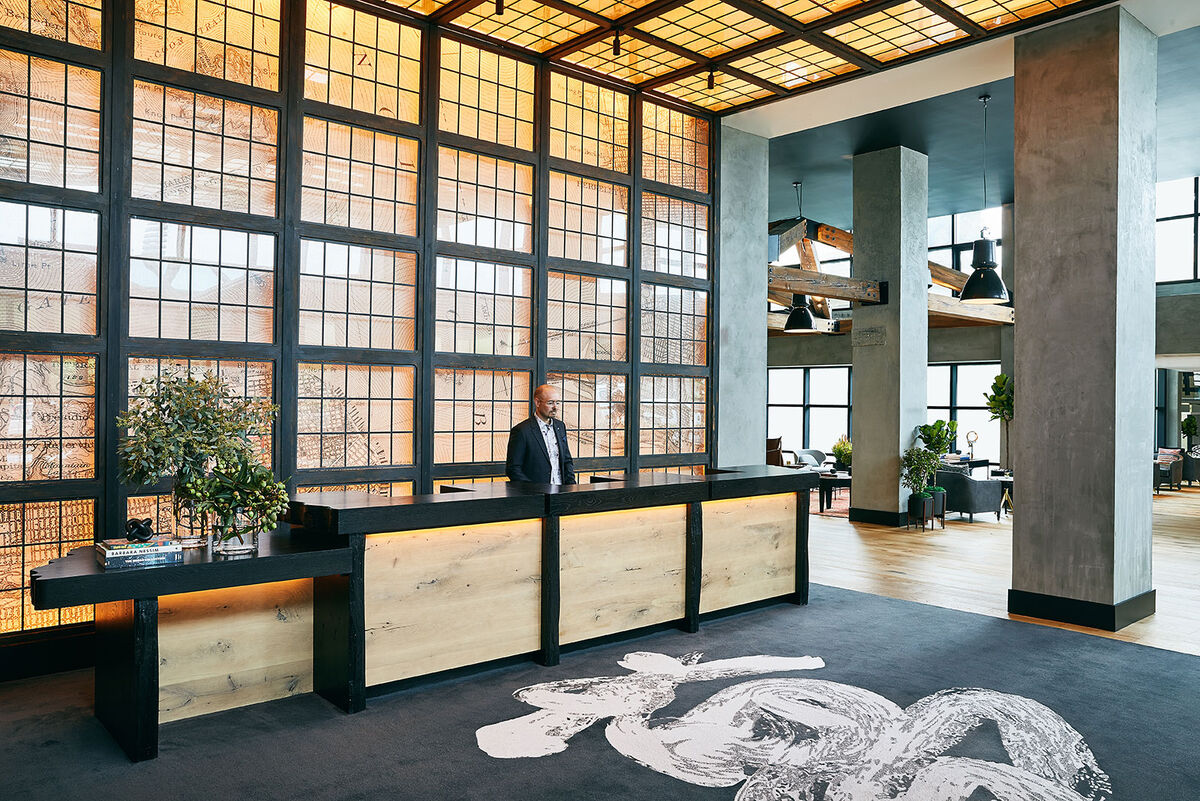 Part of the Joie de Vivre collection, Hotel Kabuki is a boutique hotel located in San Francisco's Japantown. Its location near the stylish shops of Fillmore Street and Japantown makes it a popular option for travelers.
As of December 2017, Hotel Kabuki is nearing the end of a $30 million remodel, so there may be some renovations in progress and a difference in amenities by the time you visit.
The property is a blend of Eastern and Western influences, with everything from a Japanese garden and koi pond to 24-hour, state-of-the-art fitness center. It also offers one of the few meeting spaces on the west side of San Francisco.
Joie de Vivre hotels are chosen for their boutique styles that express the beauty of their individual neighborhoods. Hotels offer bright colors and a sense of playfulness, and they work hard to pay homage to the neighborhoods they call home. They also operate JDV Gives, where each of the boutique hotels donates a minimum of $200 per hotel room, per year, to charitable organizations in the community where the hotel is located.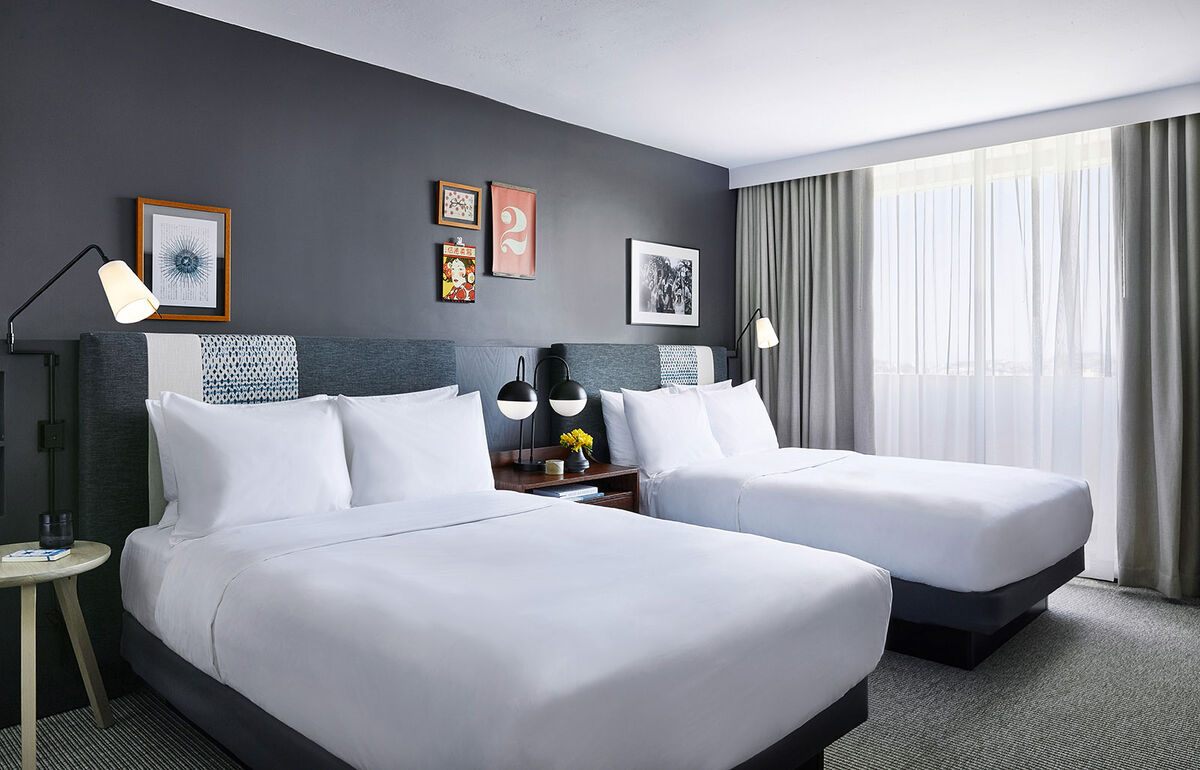 Rooms at Hotel Kabuki have been recently updated, and feature rain showers, Jonathan Adler toiletries, work desks, in-room refrigerators, and a communal bathing pass to Kabuki Springs & Spa. It seems the deep-soaking Japanese tubs have been removed in preference for walk-in, spacious rain showers.
Several room types are available at the hotel. All rates exclude taxes and fees.
Superior King: King bed on a lower floor, 215 square feet, some with private balconies; from $215.10 a night
Superior Double Double: Two double/full beds, lower floor, 245 sq. feet; from $249 a night
Deluxe View King: King bed, high floor with city views, private balcony, 215 sq. feet; rates start at $224.10 a night
Deluxe View Two Doubles: Two double/full beds, higher floor with city view, private balcony, 245 sq. feet; rates start at $259 a night
Deluxe Corner Balcony King: King bed, high floor with panoramic city views, floor-to-ceiling windows, expanded private balcony, 310 sq. feet; rates start at $242.10 a night
ADA Room: King or queen bed, ADA accessible, roll-in shower, 225 sq. feet; from $215.10 a night
Two Double Beds Accessible: ADA accessible, Japanese garden view, roll-in shower, 245 sq. feet; from $249 a night
Some rooms at Hotel Kabuki are pet-friendly, so inquire if you are traveling with your furry companion. Rates can vary widely; searches yielded rates two to three times higher than those listed above at times, particularly for periods with conferences or during holidays.
Dining Options at Hotel Kabuki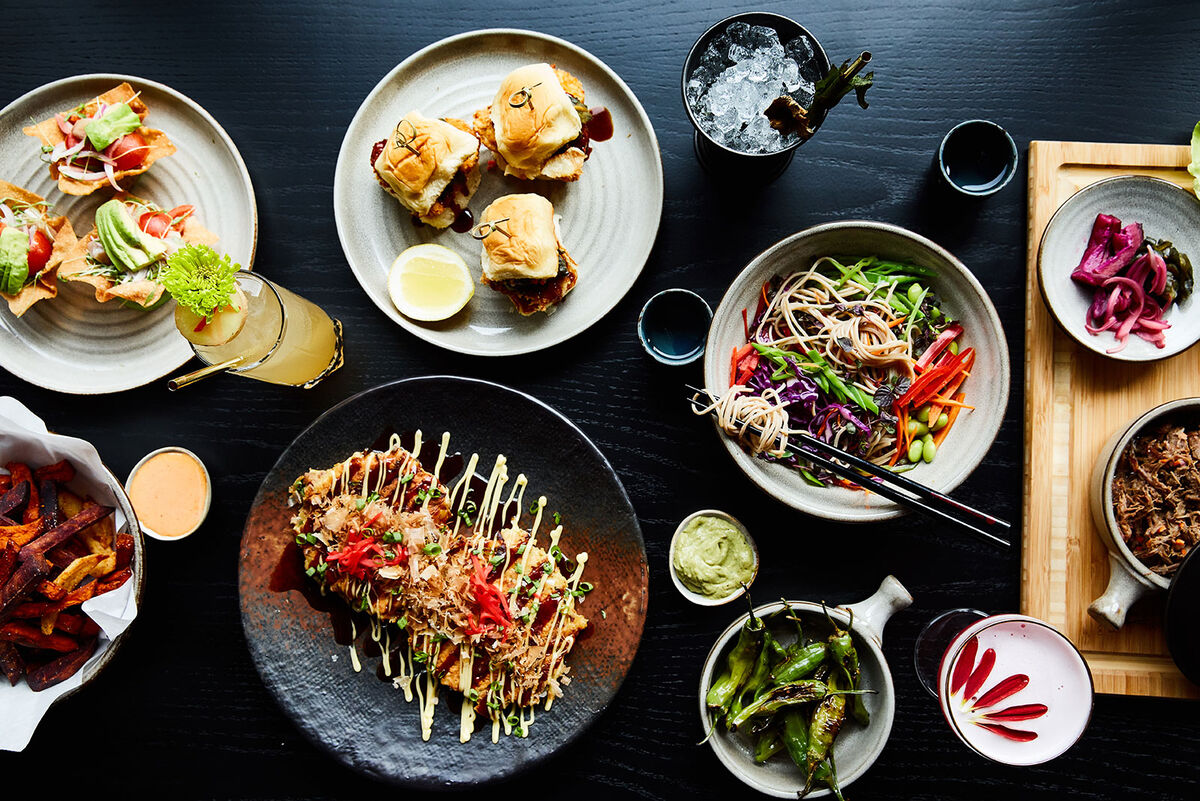 There are several dining options at the Hotel Kabuki. The signature breakfast buffet is served in the lobby, and the restaurants include 1300 Fillmore for refined soul food, Kiss Seafood for sushi, and Sweet Maple, the original home of the Millionaire's Bacon.
Millionaire's Bacon got its start at Sweet Maple, but has become a staple across the San Francisco Bay. It is a thick cut bacon, seasoned, and cooked for several hours. It commands a hefty price tag as well: anywhere between $2 and $7 a slice.
There are some additional fees that potential guests should factor into the cost of booking the Hotel Kabuki.
Buffet breakfast for $21 per person (approximately) if you don't book a room rate with breakfast included
Self-parking fee of $23 per night in a public garage below the hotel
Valet parking fee of $45 per night
Rollaway beds are available for $40 per night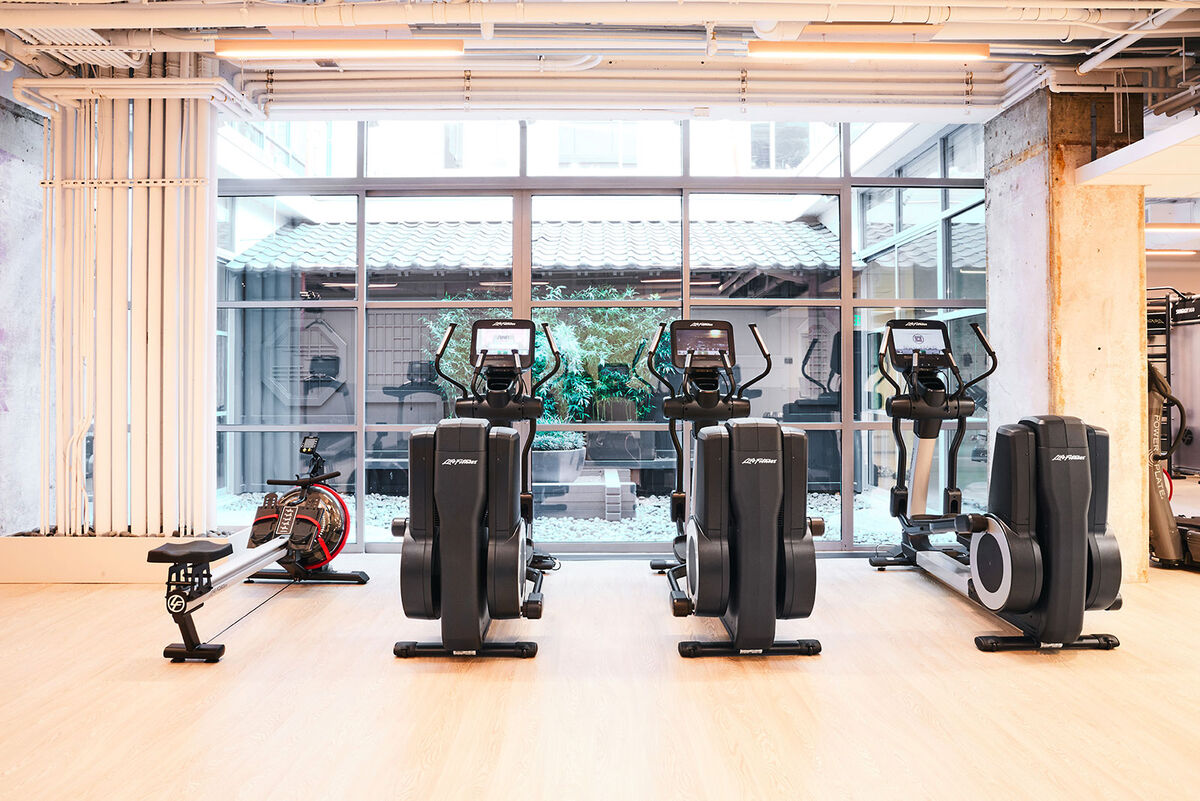 As Hotel Kabuki is finishing a massive remodel to the guest rooms, it's hard to give much stock to older reviews and comments on the rooms. Prior notes regarding frustration with shared balconies, or the love of the Japanese deep-soaking tubs may no longer be applicable.
Hotel review sites like Oyster sang Hotel Kabuki's praises, but definitely felt the rooms needed an upgrade. Some of their pros and cons included:
Loved the Japanese decor and meditation garden
Great views
Nice to have entrance to the Japan Center malls directly from the hotel
Low-key alternative to crowds and noise of downtown San Francisco
Only limited room service available
Valet parking fees are high and there were only 22 spots available
Japantown shuts down early at night
Other sites like Forbes have write-ups on what guests can expect with the renovations. One of the interesting additions they noted was the new lobby bar (not open at the time of visit) that will span both the indoor and outdoor areas of the property, including a fire pit near the koi pond. The bar, which was not open as of mid-December 2017, plans to offer Japanese whiskey, sake, beer, and non-alcoholic, traditional tea service.
Travelers tend to love Hotel Kabuki if they are planning to visit the Japantown area and are looking for boutique hotels. The vast majority of Expedia users recommend the property and love the progress with the renovations thus far. One important note from a recent reviewer was the inability to control the thermostat. It was set on 80+ degrees, which was uncomfortable, and the staff advised there was no way to turn on the AC as "the building was heating." They requested a fan and opened all the doors.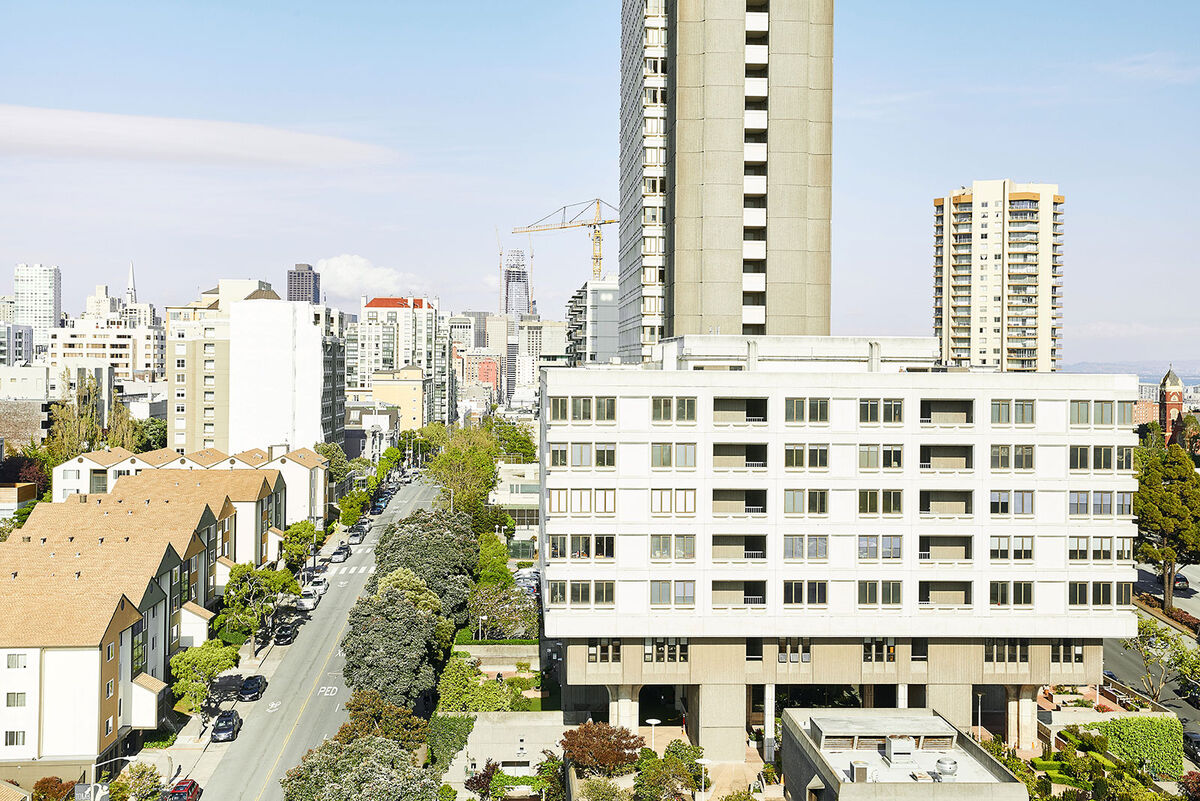 Japantown was founded after the 1906 San Francisco earthquake that caused many Japanese and Japanese Americans to relocate to this area. It was once about 30 blocks, but when WWII broke out, the forced relocation of Japanese Americans shuttered this area, reducing it to about 10 blocks. In 1960, the Japan Cultural and Trade Center opened, which is now called the Japan Center mall, home to specialty shops and restaurants. San Francisco's Japantown is one of only three remaining Japantowns in the United States.
San Francisco is a large city, and it can take quite a while to transit across town if you are staying in one neighborhood and have appointments and meetings elsewhere. If you are interested in seeing Japantown and nearby attractions, Hotel Kabuki is an ideal choice. If you are having meetings or a conference in that part of town, it could also be a good choice. If you're driving, keep the parking costs of San Francisco as a whole in mind. Valet parking can be ideal, but with only 22 spots, you need to make sure there is space.