Visiting San Francisco
Featured Articles
Featured Articles in Visiting San Francisco
Browse Articles in Visiting San Francisco
Browse Articles in Visiting San Francisco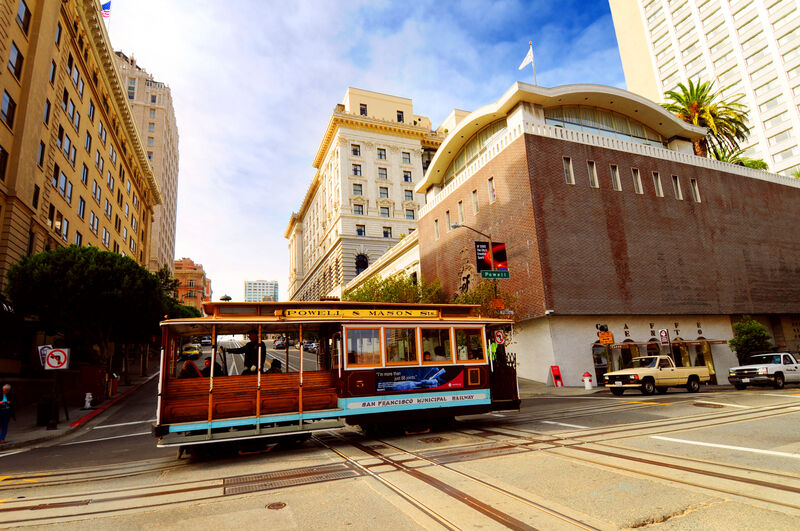 If you're planning a trip to San Francisco, you're sure to be excited to discover the wide variety of attractions and activities in and around the city. Whether you're planning your first trip to the Bay area or if you've visited many times before, let LoveToKnow be your go-to planning resource.
Consider investing in a City Pass for great rates to many of the most popular attractions in the San Francisco Bay area, though keep in mind that many activities are free. There are many sights to see, including:
Enjoy the rich arts community that thrives in the Bay area by visiting several cultural exhibits or attending live performances. Options to consider include:
Check out as many of the museums as possible, including art museums, selections for children and the Walt Disney Family Museum.
Take in a play at one of the area's many theaters, including both major and small houses, depending on what's showing when you're there.
Enjoy live musical performances at the San Francisco Opera or the world-renowned San Francisco Ballet.
While you can see quite a bit walking or driving your own vehicle, there are plenty of other ways to get around that can help enhance your experience. Transportation choices include:
You can get a unique view of the city when you spend some of your touring time on the city's cable cars.
Take a city tour so that you'll have a chance to glimpse many attractions in a short period of time while learning from a local expert.
Schedule a private limousine tour for a unique perspective of the city and surrounding countryside.
With so much to see and do in San Francisco and the surrounding communities, you'll want to make the most of your time in this lovely area of northern California. With so much to do in the city, be sure to use travel guides to organize your schedule, and visit LoveToKnow San Francisco for an insider's point-of-view on the local sights you want to see, as well as the best way to see - and enjoy - them.