Bike Riding in San Francisco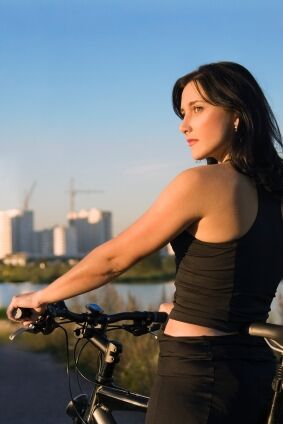 Enjoy riding in San Francisco.
Bike riding in San Francisco is a great way to tour the city, whether you're a local or just visiting. Before you hit the pavement, there are a few things you should know about riding bikes in the Bay Area.
Going Bike Riding in San Francisco
San Francisco is a great place to ride bikes! The city is gorgeous and allows for some of the most amazing views the California coast has to offer. Here are a few things to keep in mind when you go bike riding in San Francisco:
If you have children or pets with you, it might be best to avoid riding bikes in high traffic areas such as downtown, North Beach, the Mission or along Van Ness and Lombard. These neighborhoods tend to get dicey - especially during rush hour - and it's common for there to be accidents involving both cars and bicyclists.
Avoid major Muni routes, if you can. These large busses are busy corralling passengers and navigating traffic, and they often don't see bicycles until the last minute. If you do ride near Muni, do yourself a favor and give bus drivers a wide berth.
Locking your bike up is asking for it to get stolen, even with a lock. Your bike can get stolen in any part of the city, so try to be smart about where you leave it.
There are many places that you can go bike riding in San Francisco, depending on your priorities and what sort of sites you're trying to see. Are you cycling for health and exercise, or are you interested in touring San Francisco attractions? Do you have kids or a dog that you'd like to bring along? Here are a few places you might enjoy: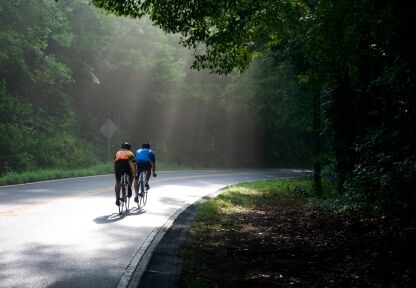 San Francisco is a bike town, and as such there are many resources to accommodate bicyclists. Check out a few of these sites for more information: