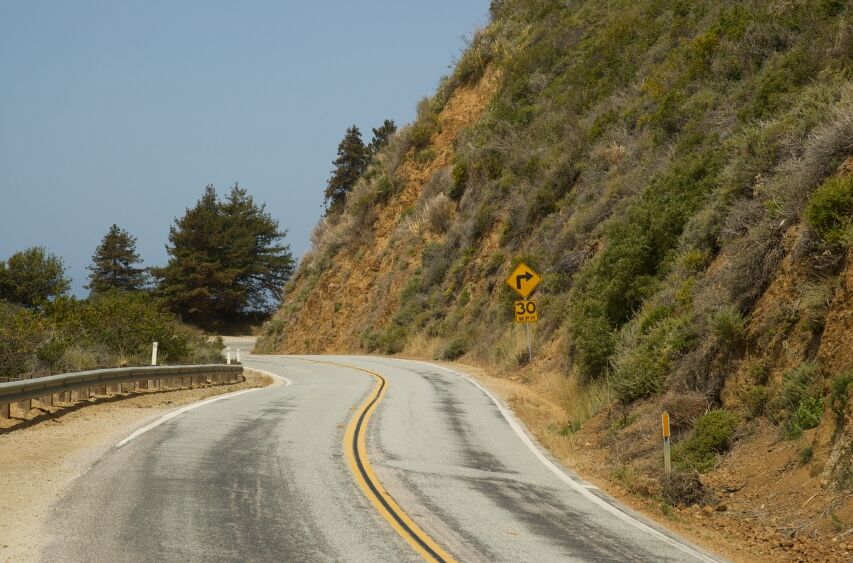 Carmel tourism is mostly eco-tourism. It's a great place to explore and enjoy nature. Carmel, California, is about a two-hour drive from San Francisco. On your way there, you can admire the views from the Pacific Coast Highway.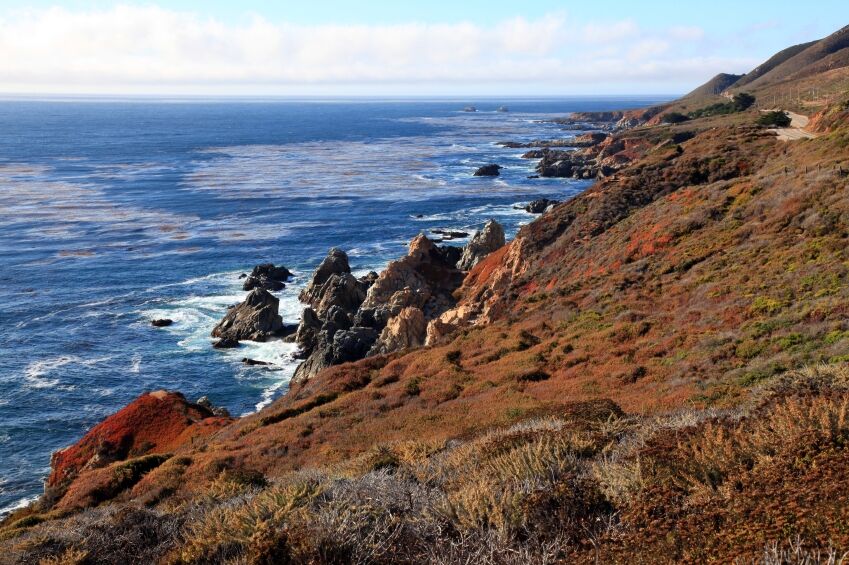 If you stay along the oceanfront, you can reach Big Sur. This is a section of the rocky California coast where the Santa Lucia mountains abut the ocean. If you're feeling brave, you can try to swim or surf. The water is rough and cold.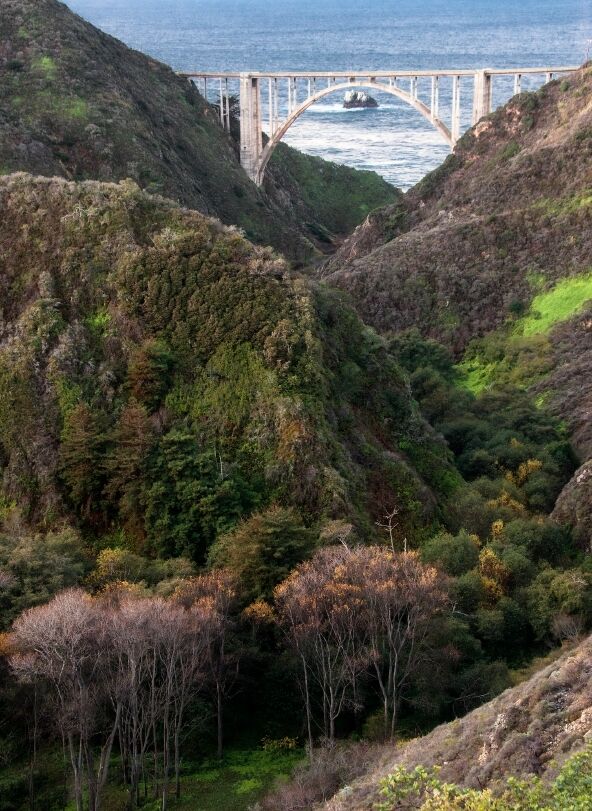 Look for the bridge over Bixby Creek Canyon. It's connected Carmel with other coastal towns since 1932. It is known as an open spandrel concrete arch bridge.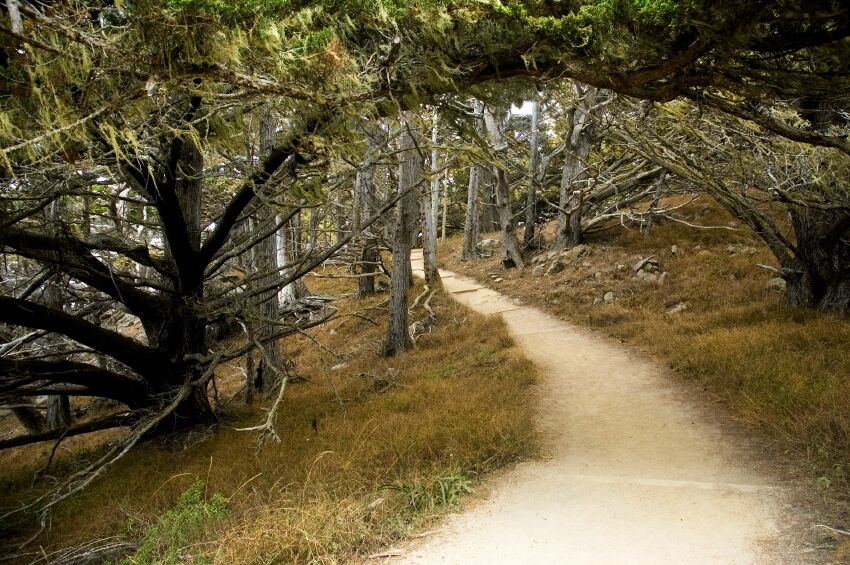 If you come further inland you can enjoy dozens of hiking trails. This one is slightly south of Carmel's city center.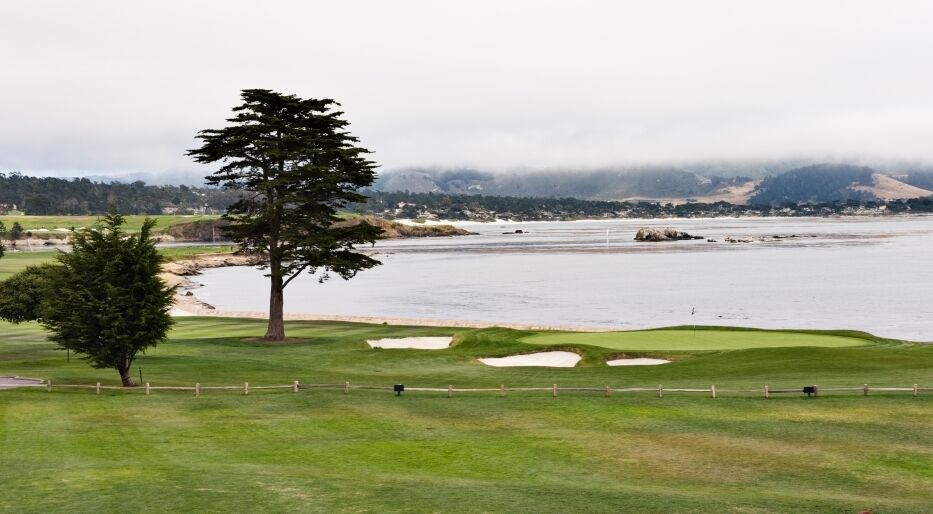 You can also enjoy a game or two of golf at Pebble Beach or another Carmel-area course. Just be aware that it is a hilly area, and it gets pretty windy at times.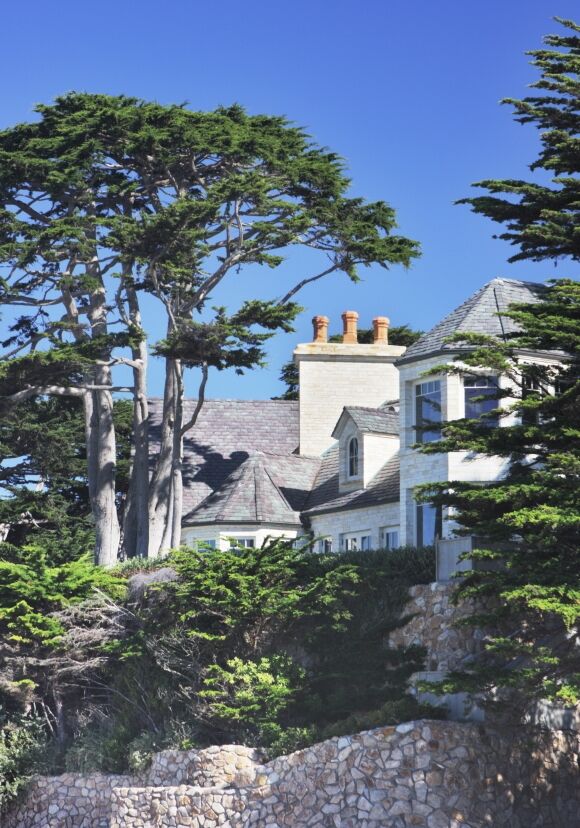 Check out some of the area homes. They have many different architectural styles. A lot of celebrities live or vacation in the area. You never know who you might spot.
Carmel Tourism's Main Attraction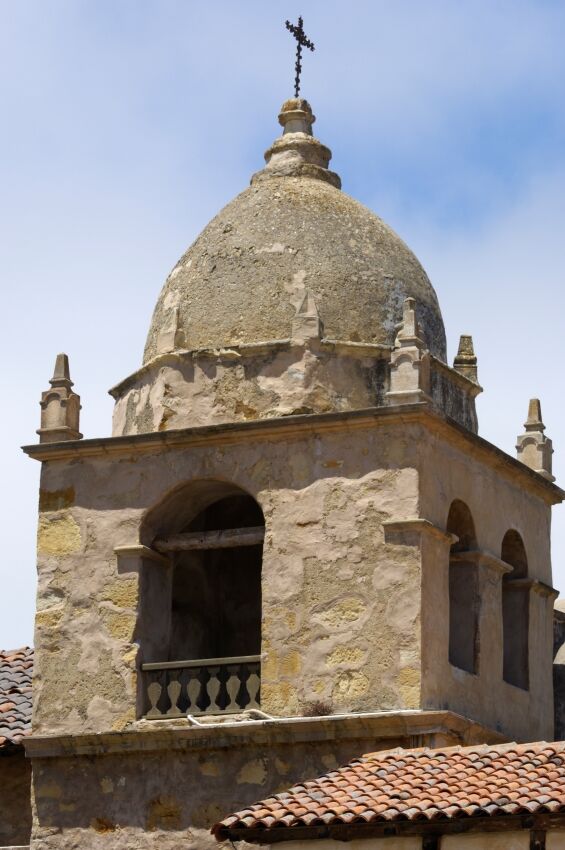 Don't neglect a visit to Mission San Carlos Borromeo de Carmelo. Its basilica is a national historic landmark. It also has several museums on its grounds. This is the one must-see in town.
Once you've completed your visit in Carmel, head to nearby
Monterey
.