Living in San Francisco
Featured Articles
Featured Articles in Living in San Francisco
Browse Articles in Living in San Francisco
Browse Articles in Living in San Francisco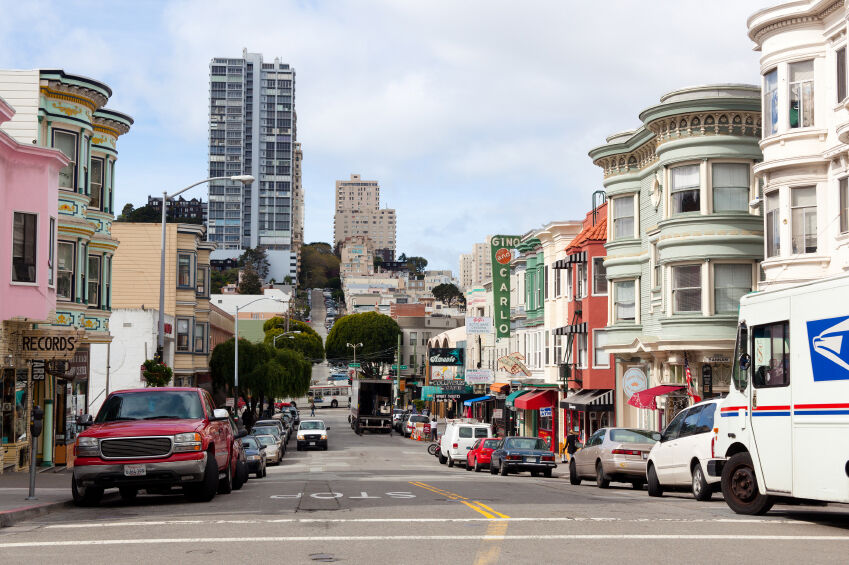 Living in San Francisco exposes you to a diverse mixture of people, arts, food, and entertainment, all in a compact and scenic area. Whether you are new to the "City by the Bay" or if you've lived there for years, LoveToKnow can be your go-to resource for finding out about and keeping up with all the city has to offer.
San Francisco is made up of a series of interesting and unique neighborhoods. Among the most well known are Chinatown and The Haight, famous (infamous?) for its hippie past. Other distinct neighborhoods include North Beach, also known as Little Italy, The Mission, the city's first neighborhood, The Castro and more.
From neighborhood streets lined with boutiques to high end shopping centers, San Francisco is a shopper's paradise. Stroll along Union Street to find interesting designer clothing or prowl through old bookstores. If malls are your thing, there are several sprinkled throughout the city. Alternately, you might want to browse some of the city's best music stores.
With so many features and attractions, you can always discover something new in San Francisco. When you're ready to explore your city, let LoveToKnow Living in San Francisco be your first online destination. Chances are you'll learn about new each time you visit.