San Francisco Bay Area Arts
Featured Articles
Featured Articles in San Francisco Bay Area Arts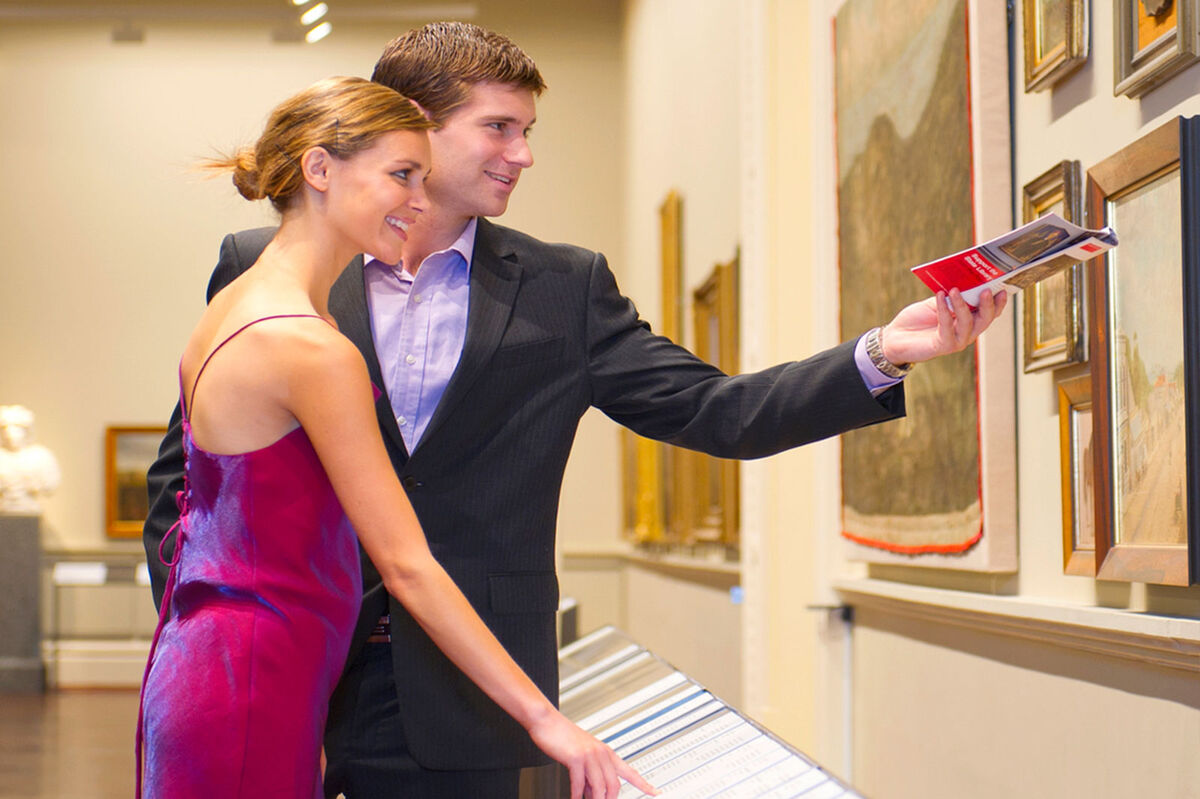 The San Francisco Bay Area has incredible artistic, musical, and cultural centers to visit throughout the city. From dozens of museums to a world-acclaimed opera company and symphony, you are sure to enjoy your time spent there. There are also beautiful gardens, amazing theatres where you can see plays and musicals, as well as artist districts and colonies, such as the community of Sausalito, just across the Bay in Marin County.
San Francisco offers a huge variety of museums that cater to various interests and passions. Heading to the museum can be fun for families, couples, and are even exciting to explore solo. Among the many San Francisco art museums are:
Asian Museum: This museum boasts one of the largest collections of Chinese, Korean, Japanese, and other Asian art in the United States.
The De Young Museum: Located in Golden Gate Park, The De Young Museum is home to an extensive collection of American, South American, Oceanic, and contemporary craft art.
San Francisco Museum of Modern Art: This museum offers a diverse collection of modern art masters.
Yerba Buena: This museum is one of the newest of San Francisco's museums and is home to an interactive and ever-changing array of dance, film, visual art, and music performances.
Walt Disney Family Museum: This museum was built in 2009 and focuses on Walt Disney's early life and career.
San Francisco Performing Arts
San Francisco is justifiably proud of its performing arts. They have incredible performing arts centers which foster a vibrant and creative vibe that can be felt throughout the city. Some wonderful performing arts centers include:
San Francisco Symphony: The San Francisco Symphony was founded in 1911 and continues to be ranked among the best in the world.
The San Francisco Opera: This is the second largest opera company in the United States and it continues to grow its repertoire and produces ten original productions each season.
The San Francisco Ballet: The San Francisco ballet was founded in 1933 and is the oldest ballet company in the country. No only does the San Francisco Ballet train dancers for companies all over the world, but it also provides superb productions for residents and visitors.
Enjoying San Francisco Bay Area Arts
San Francisco offers a wide variety of cultural and artistic centers for residents and visitors to enjoy year round. Suffice it to say that the city provides something for many artistic tastes and welcomes visitors to explore its many wonders.