San Francisco Restaurants
Featured Articles
Featured Articles in San Francisco Restaurants
Browse Articles in San Francisco Restaurants
Browse Articles in San Francisco Restaurants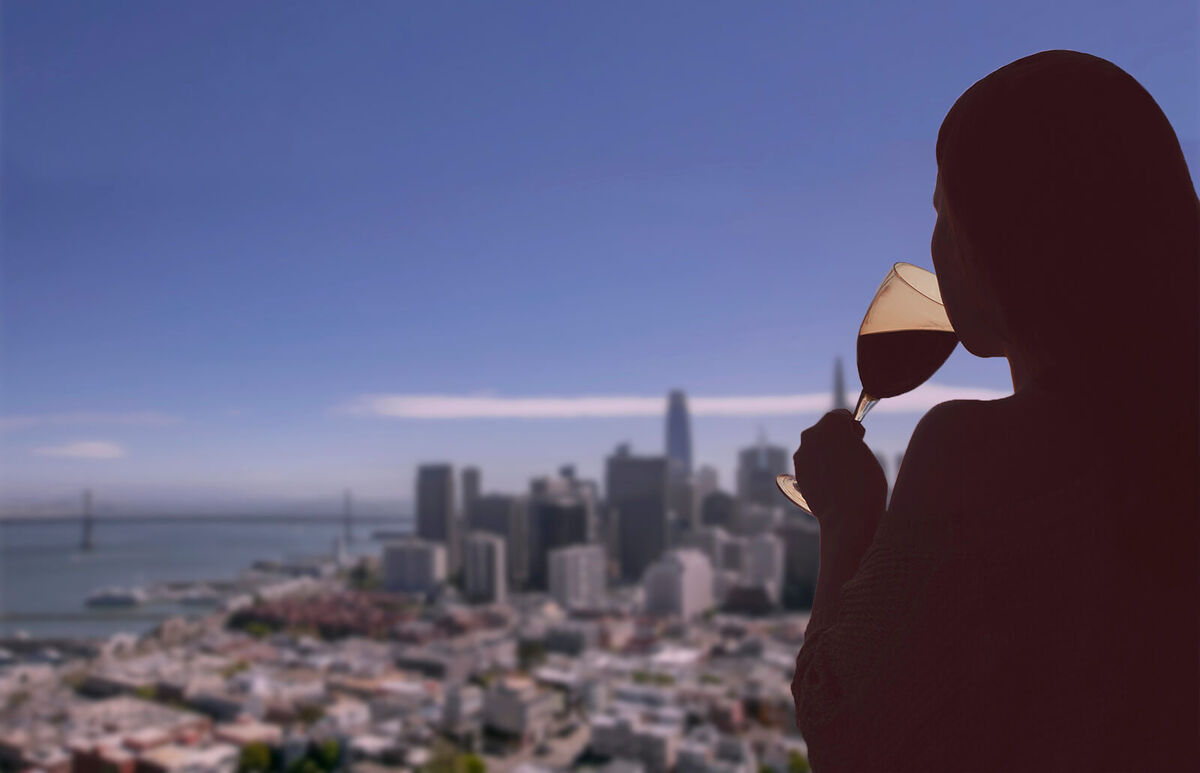 San Francisco restaurants are some of the best in the United States. The combination of fresh seafood, plentiful California produce, and the many ethnic influences produce a cuisine that is innovative, diverse, and delicious. While you could stick with your staple favorites, even residents can feel like tourists as you visit all the different restaurants housed in San Francisco.
San Francisco Morning Eats
Every great food city is home to dozens of great coffee and breakfast spots and San Francisco is no different. Start your morning in a San Francisco coffee houses like Café Abir who's known for their strong brews. Enjoy breakfast with friends or family at one of the many breakfast restaurants in San Francisco where large portions of classics-with-a-twist are the norm.
Classic San Francisco Restaurants
Some San Francisco restaurants are landmarks in themselves. The Cliff House overlooking the San Francisco Bay is perfect for romantic dates because of its view, intimate tables, and live jazz music. Vegetarians can enjoy fine dining at Greens Restaurant with views of the water and the Golden Gate Bridge. If casual dining is more your style, be sure to check out Pancho Villa in The Mission District. Tacos and salsa are the epitome of casual California dining and this taqueria is one of the best places to get some.
San Francisco's Diverse Restaurants
San Francisco's diverse mixture of cultures has produced a cornucopia of ethnic San Francisco restaurants. Some are large restaurants serving large assortments of varied menu offerings. Others are small, often family-owned, cafes delighting locals and visitors with home style cooking from their particular homeland. Among these are the Mexican restaurants of the Mission District, the dim sum palaces in Chinatown and beyond, sushi bars in Japantown, and Italian bakeries and bistros in North Beach.
San Francisco's waterfront is home to a mix of favorite seafood restaurants serving up fresh catches. Among them are Aliotto's, a combination of Sicilian and California seafood fare, A. Sabella's on Fisherman's Wharf, Scoma's on Pier 47, and Pompeii's Grotto. Each restaurant boasts fantastic decor and views along with specialty seafood dishes for an immersive dining experience.
Eat Your Way Through San Francisco
Whether you're a resident or a tourist, you're sure to enjoy your dining experience in San Francisco, California. It's almost impossible to get a bad meal in the "City by the Bay." Don't forget after you dine to show your favorite restaurants some love on social media or by making personal recommendations to friends.