Free Things to Do in Monterey California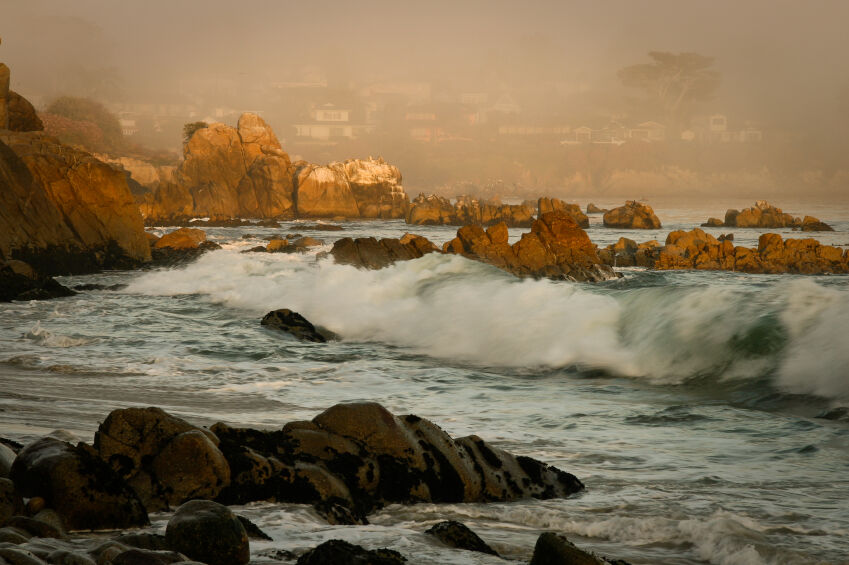 If you're looking for free things to do in Monterey, California, you've got a lot to choose from. Monterey is full of wonderful attractions, many of which are free to the public. Do you love the outdoors? Could you spend hours perusing luscious coastal scenery? Then Monterey is the place for you!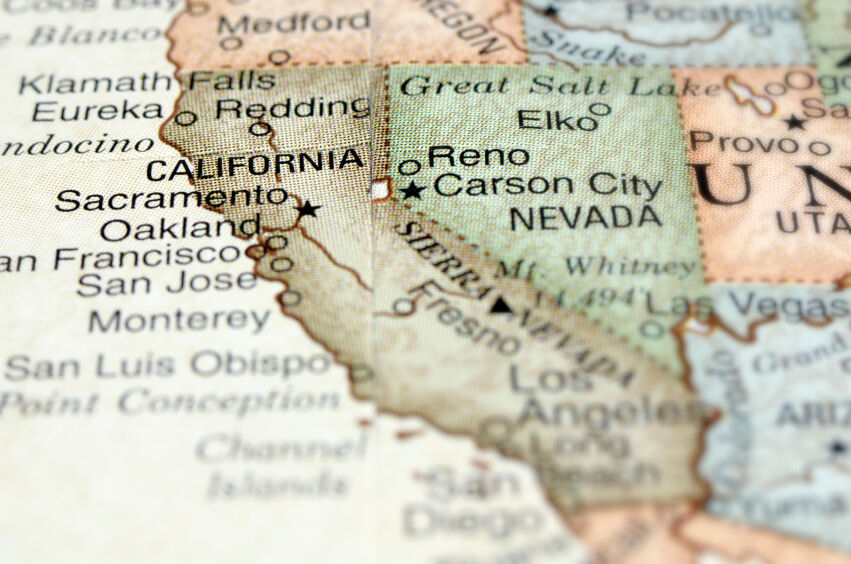 Monterey is located on the gorgeous California coast, which means that the area is full of outdoor activities. If you like to camp, bike and hike, then you're in for a real treat on the Monterey Peninsula. Even if you're looking or free things to do in Monterey, California's coast has plenty of activities to keep you busy.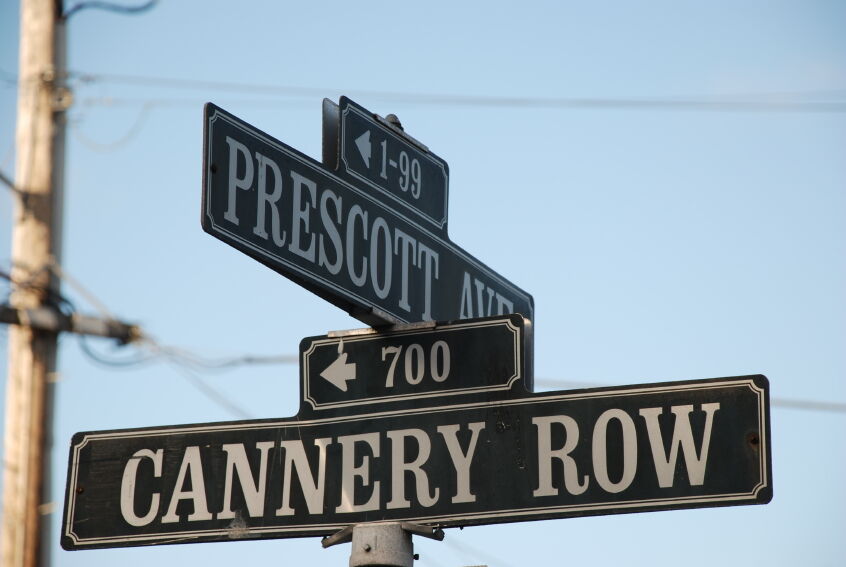 Cannery Row is a great part of Monterey where you can walk around and window shop, all the while breathing in the fresh ocean air. Check out the coastal shops and get some lunch, or find a happy hour bar on the water and sip cheap cocktails while the sun sets over the Pacific.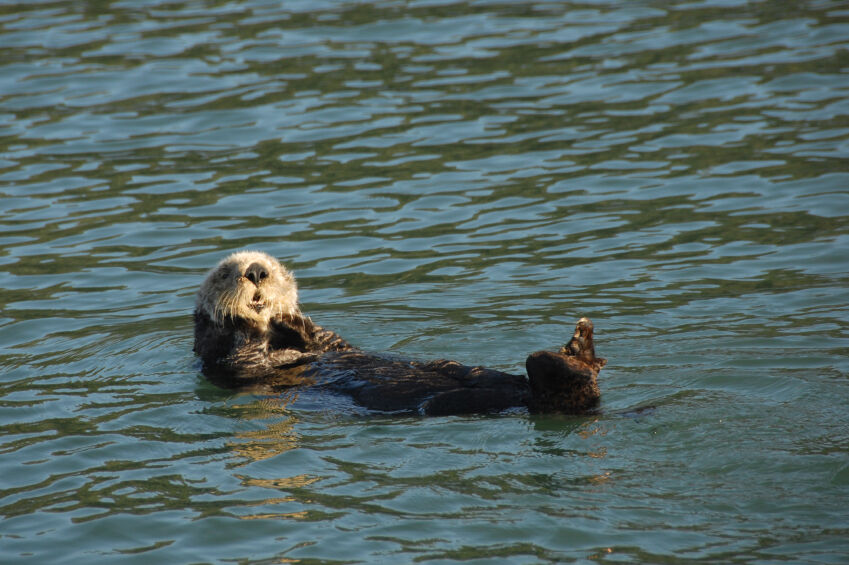 Monterey is full of ocean wildlife, and sea otters are just one of the species you'll see on the California coast. Watch as they play in the waves and forage for food, often with a handful of babies in tow. Be sure to bring your video camera!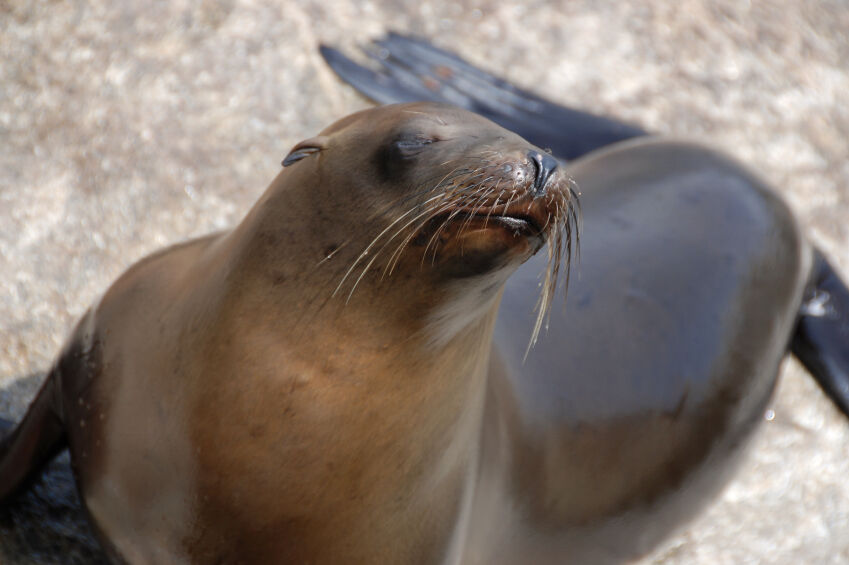 Sea lions are a mainstay of the California coast, and they are permanent residents of most coastal areas. In Monterey you will find them lounging on beaches and under piers, whooping and hollering while they sleep and play. To locate them, just follow the sound of raucous sea creatures!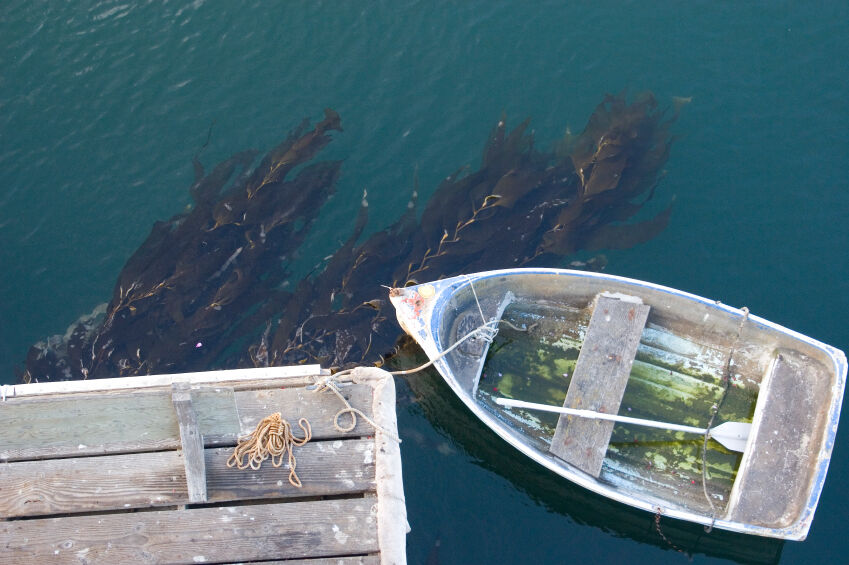 Monterey is full of gorgeous places to just sit. Consider bringing a picnic lunch and just sit on the waterfront, watching the waves and creatures come and go. The refreshing beach air will invigorate tired bones and clear the stress of everyday life. And you never know what you'll see while ocean gazing - perhaps a pod of whales will make an appearance.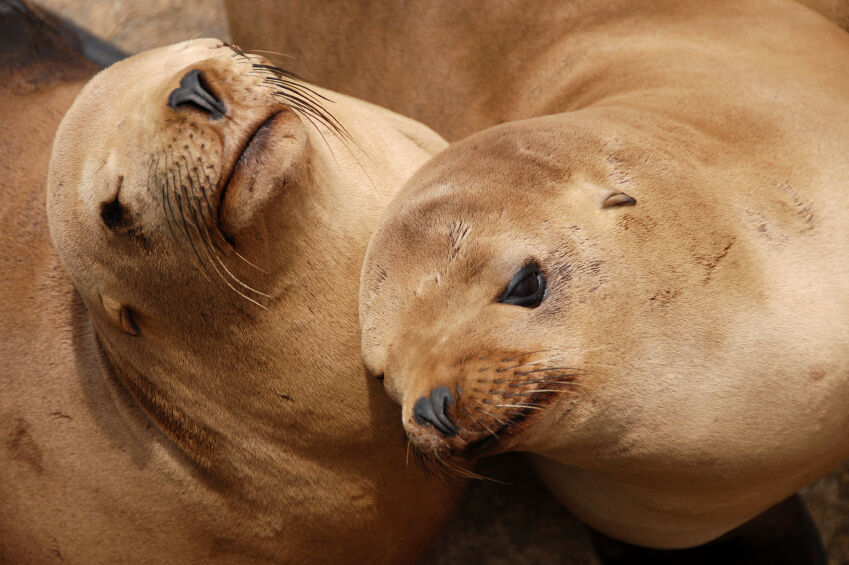 There's always something to do in Monterey, even if you don't want to spend a lot of money having a good time. Peruse the shops, watch the wildlife and just walk the neighborhoods looking at architecture. You'll go home refreshed and relaxed after your stay.