How to Access the San Francisco Chronicle Archives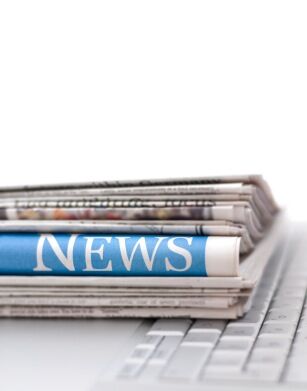 If you're looking for the San Francisco Chronicle archives, you have several ways to get this valuable information. The San Francisco Chronicle has been in print for almost 150 years, and there is a lot of history stored within its archives.
Why Search the San Francisco Chronicle Archives?
The Chronicle is a Bay Area mainstay, and many Northern California residents rely on it for their daily dose of news and reports. The San Francisco Chronicle archives are also a great source for information on things that have happened in the past.
Many people find it useful to search the paper's archives for a variety of reasons:
Historians hope to find useful sources for their research.
Students search the archives in order to back up claims in their schoolwork.
Regular everyday people dig through the archives in hopes of finding information about loved ones or important events.
Anthropologists find that newspaper archives are useful tools for discovering how news was covered in the past and how people have been affected by certain events.
Searching the newspaper archives can act a lot like a time machine, transporting you back to another era when things were very different. You might even notice that the language and methods used to report the news are very different from what you experience now when reading a newspaper!
These days, the San Francisco Chronicle has an extensive online presence, which lives under the name SF Gate. The site covers Bay Area news as a whole as well as San Francisco-oriented stories.
To search the Chronicle's archives you have several options, depending on how far back you want to go: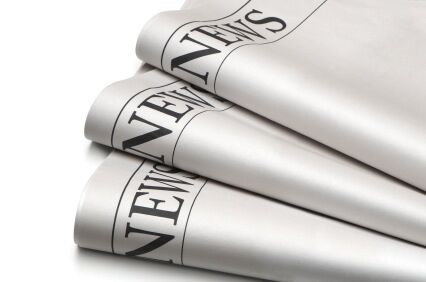 Back issues of the Chronicle are available from the Chronicle office for 90 days from the date of issue. If you would like a copy of a recently printed issue, visit the Classifieds Counter, located at the Chronicle building at the corner of 5th Street and Mission Street in San Francisco. Daily and Sunday papers can be purchased. You can also arrange to have a back copy mailed to your address.
If you are searching from 1995 to the present day, you can use the SF Gate search, which allows you to search then entire contents of the site for the past 15 years.
If you are looking for issues from before 1995, your best bet would be to contact a local library. Libraries often archive past issues of newspapers, and will be able to tell you if the information you are looking for exists before you spend hours digging through the library's microfiche cassettes.
University libraries can also be a great source of newspaper archives. You might contact the libraries of San Francisco State University, Stanford University, University of San Francisco or UC Berkeley to see if they maintain any of the San Francisco Chronicle archives.
If you are looking for more information about the San Francisco newspapers, here are some links that might be helpful in your search:
This timeline of San Francisco Chronicle history may be useful if you are looking for information on the newspaper itself. You'll find all sorts of interesting facts, such as the paper's inception and information on popular reporters.
If you are looking for back issues of the San Francisco Examiner, UC Berkeley has received the bulk of this paper's archives for its Bancroft Library.