San Francisco Concert Posters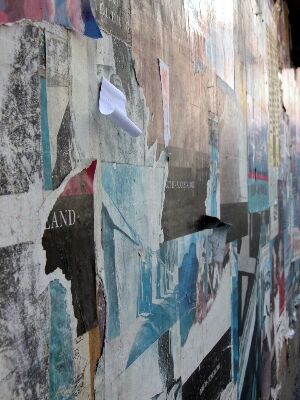 Artistic expression, namely music, has always been a part of the Bay Area's history, which makes San Francisco concert posters available all over the metropolitan area. Whether you're looking for a vintage poster of a favorite band, or resources for making your own in hopes of your debut band making it big, San Francisco is a great place to start your search.
Locating Vintage San Francisco Concert Posters
A lot of great bands have come out of San Francisco, or have fallen into a genre known as "San Francisco sound." Some historic bands birthed out of the Bay Area include:
Creedence Clearwater Revival
The Grateful Dead
Jefferson Airplane
Some more current breakouts include Green Day and Smash Mouth.
Whether you're hoping for some memorabilia from the current generation of Bay Area music or a band who has already experienced its heyday, you're in luck if you happen to be in San Francisco. The abundance of music, and memorabilia stores makes it easy to find that perfect concert poster you've been keeping an eye out for.
So where do you start your search for a memento of your favorite band?
Amoeba Music is a great place to start, known in the city for carrying both old and current band memorabilia, including concert posters, event photos and other goodies a fan will love. They also support the indie music scene, meaning you may find a new love to go along with your old favorites. Amoeba is located in San Francisco and Berkeley, as well as Hollywood for those of you looking for a little San Francisco sound down South.
San Francisco concert posters of days gone past are also available online at websites such as Postergeist. Here you'll find all the classics, but be warned that many items require a price request, while others are priceless and are up for admiration purposes only.
While you're shopping around Cyberspace, pay a visit to Lead Pipe Posters, which also carries a huge line of vintage images.
Wolfgang's Vault, specializes in images from past decades including live performances from many bands that played in top San Francisco area venues like the Fillmore.
Making Your Own Posters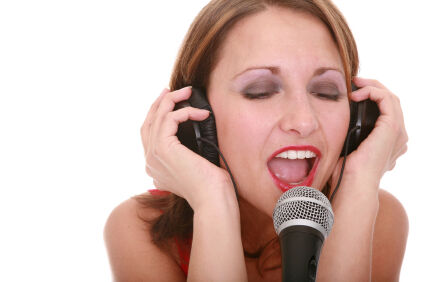 Posters are great music memorabilia.
If you're young and living in the Bay Area, there's a fairly strong possibility you've caught the rock star bug. Or, if you're not so young, you may have seen your children sprout their own dreams of musical success overnight. No matter what side of the coin you're on, any band that's going to make it in the indie music industry of San Francisco needs to have some good promotion ready to go at a moment's notice. For this reason, there are plenty of printers and poster designers at your disposal without ever having to leave the confines of The City.
Dot Printer is a local business that allows for on-demand printing of posters, promotional CDs, and anything else media-related that you can dream up. Not sure where to start? You can visit their San Francisco store at 345 Spear Street #520.
Creating your own San Francisco concert posters doesn't have to be difficult, in fact it is much easier to complete a concept today than it was back when today's vintage posters were considered new. If you're looking for a truly unique style of art for your band, enlist a designer or artist friend who can help you elaborate upon an idea and bring it to gorgeous, collectors'-worthy fruition.