San Francisco Music Box Company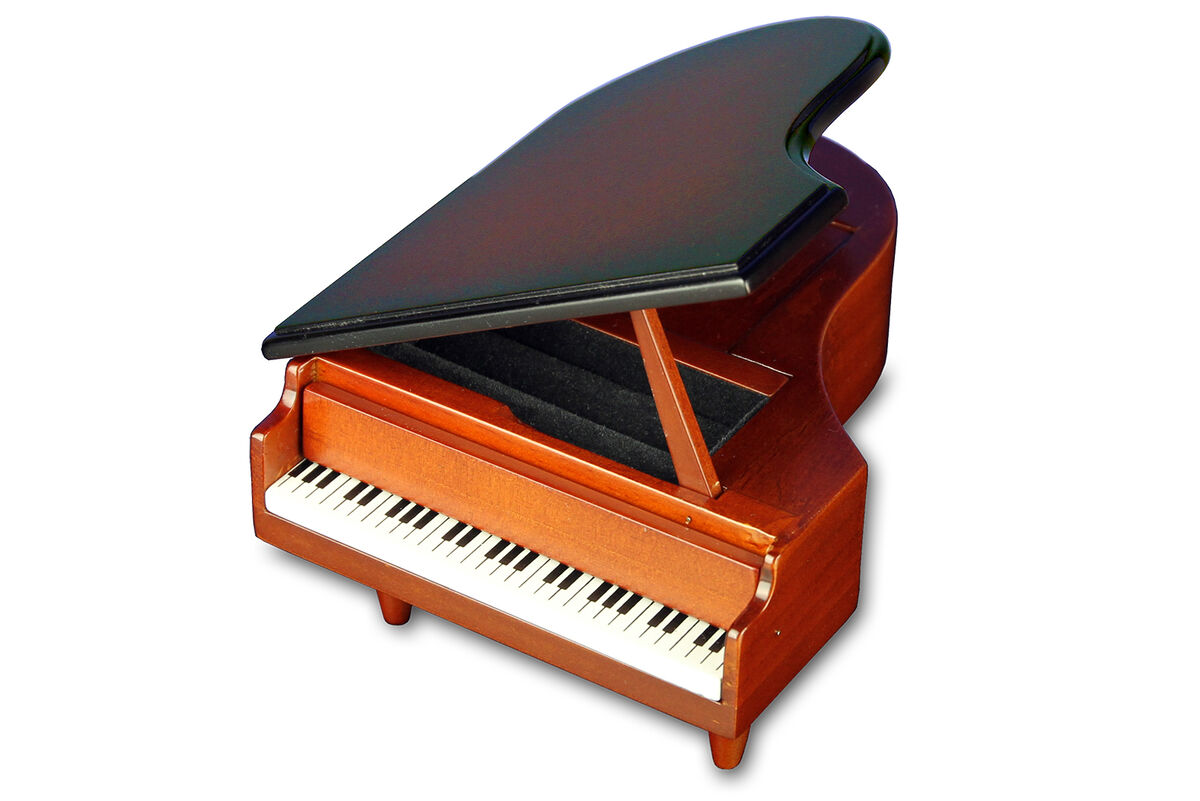 Gift collectors and people who enjoy music boxes and specially themed collectibles will be tempted with the plethora of items offered by the San Francisco Music Box Company. This company offers gifts and unique collectibles that range in price from five dollars to a few thousand.
The San Francisco Music Box Company had a modest beginning in a 500-square-foot store that opened in 1978 on San Francisco's famous Pier 39. Original founders John and Marcia Lenser set out to establish a shop where collectors could purchase top-quality, collectible music boxes at an affordable price. Their music boxes captured the imagination of the public and over the years this modest Pier 39 location has grown into a chain of 300 retail stores in almost every mall throughout the United States.
Today, the company no longer operates its own stores; however, the same fabulous music boxes, globes, and decorative items are found in their retail outlets throughout the United States as well as in Canada, Europe, and Australia, as well as online.
This company is known for manufacturing beautiful musical items and is one of the largest retailers of musical gifts in the world. It boasts a collection of almost 1,000 music boxes that offer unique and intricate designs, songs and creative artistic touches.
Today, the San Francisco Music Box Company offers a wide range of themed music boxes, water and snow globes, jewelry boxes, banks, candle holders and figurines. Shoppers looking for collectibles from their favorite artist, movie, or character are sure to find a treasure. The San Francisco Music Box Company works with artists in-house as well as those from around the globe to create their unique products.
The San Francisco Music Box Company offers a beautiful assortment of items from water globes and jewelry boxes to musical jewelry boxes that commemorate special occasions such as anniversaries, ballet recitals, birthdays, a new baby, and weddings.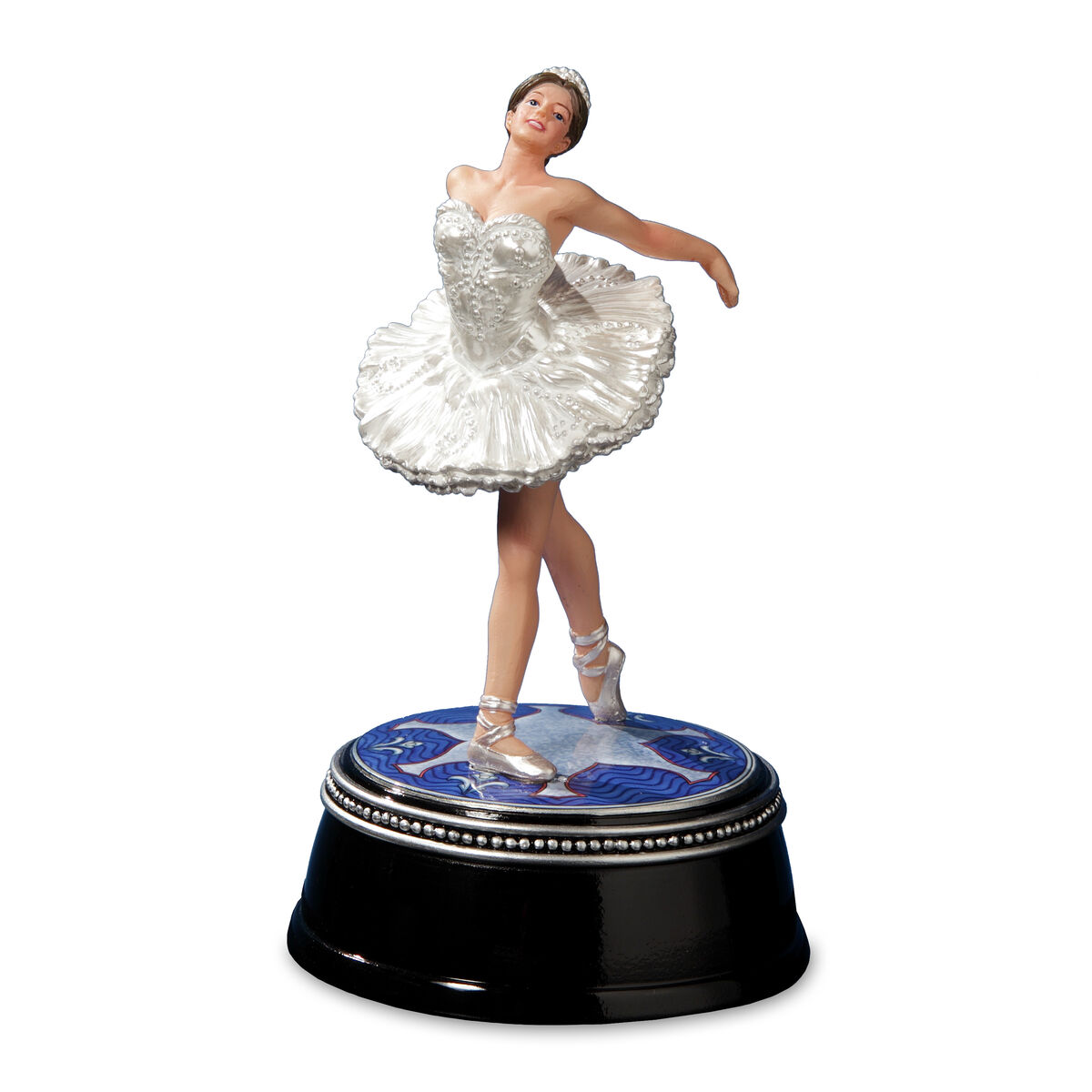 If you enjoy displaying festive music boxes or decorative accessories during your favorite holidays, the San Francisco Music Box Company offers items for Valentine's Day, St Patrick's Day, Easter, Mother's Day, Father's Day, the Fourth of July, Halloween and Christmas.
The company also offers a number of music boxes and figurines. Currently, there are twenty specialty lines including; Anastasia, Bob Byerley, Carousels, Dream Catchers, Eric Carle, Florals, Favorites, Birds, Florals, Gone With the Wind, The Phantom of the Opera, Inspirational, Playful Pets, Patriotic, Nursery and The Wizard of Oz.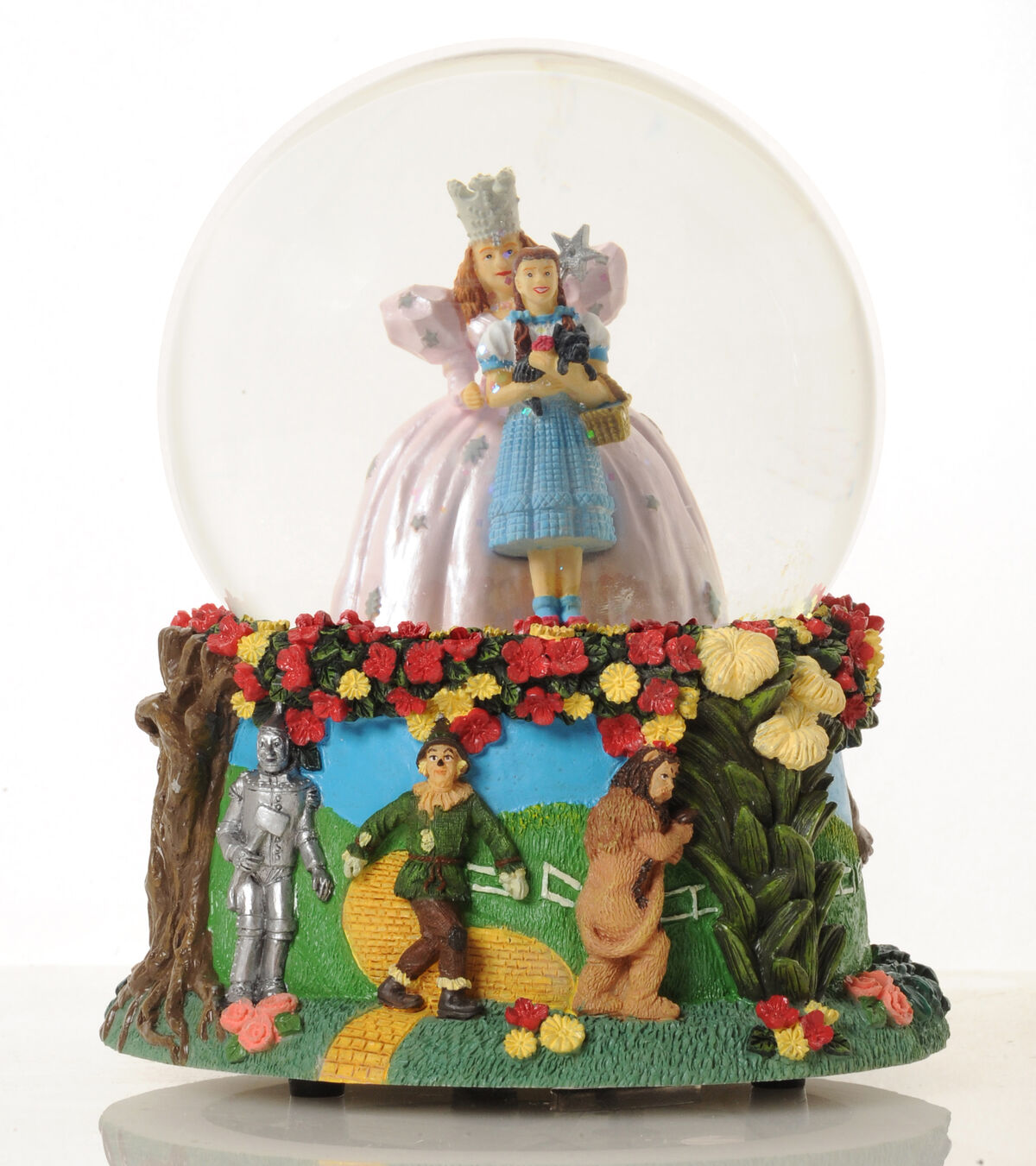 If you have a special occasion such as a tribute for employees, clients, partners or benefactors or if you want a unique gift representing your geographic location, the San Francisco Music Box Company can craft custom creations that will be musical and memorable. The company notes that the minimum order quantity for water, snow globes or figurines is 600 pieces and the minimum order for music or jewelry boxes is 480 pieces.
Collecting is not only about the items that you have but also about how much you pay for them, how much they are worth today and how much will be worth in the future. It is important to choose the type of item you want to collect. Some people concentrate on snow globes and others on music boxes, but ultimately, you should collect those items that "speak to you." Once you know what you want, there are several websites that are worth monitoring.
No matter what you decide to collect from the San Francisco Music Box Company's unique line of products, new or old, remember to purchase items that you find beautiful and interesting, and those that will complement your collection and home. It is also fun to know that some of these treasured items are sound investments because their value can increase over time.