San Francisco State University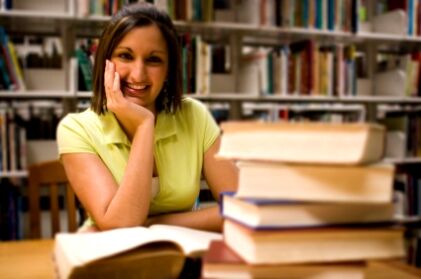 One of the nation's "leading public urban universities," San Francisco State University has been equipping a vast array of students (nearly 30,000 as of fall 2004) for more than 100 years with the knowledge and power needed to succeed in the world. Read the brief article below to learn more about the school, its academics, campus life and services and admissions.
Academics at San Franciso State University
Almost anyone interested in higher education can find something to major in at San Francisco State University. The school offers a large number of academic disciplines at its various colleges, including behavioral and social sciences, business, creative arts, education, ethnic studies, health and human services, extended learning, humanities, interdisciplinary studies and science and engineering. There is a large number of different majors at each of these colleges. For instance, the College of Humanities offers majors in creative writing, museum studies, ESL, Jewish studies, modern Greek and museum studies, to name a few. For a look at all majors, click here.
SF State's student and campus services covers all the bases needed to keep students happy, safe and healthy. The university has its own police department, as well as a massive bookstore, conference rooms and areas available by reservation, a psychology clinic, a library, dormitories, campus job opportunities, test preparation help and a resource center for persons with disabilities.
Thinking about Attending San Francisco State University?
Prospective students will find all the information they need (and then some) on this page of San Francisco State University's web site. It offers complete information on all degrees and majors, a university snapshot, admissions, cost, financial aid details, on and off campus housing, maps and even an online application to complete for university admission, financial aid and housing!
The university's official web site has a terrific and highly handy A-Z directory of all its departments, programs, services and facilities. You'll find email and snail mail addresses, as well as phone numbers and official site links (if available) for everything under the sun at State. You can check out the directory by clicking on this link.
To view all informational options available at San Francisco State University's official web site, drop by here, or simply type www.sfsu.edu into the web browser you are using.