San Francisco Tourist Attractions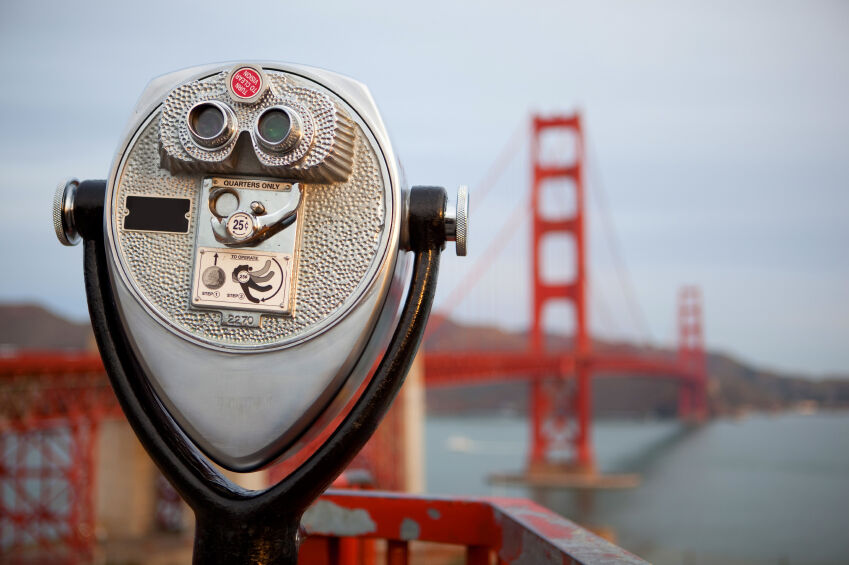 If you're looking for San Francisco tourist attractions, you're in for a real treat. Here you'll find some fabulous photos of San Francisco's most exciting things to do. Whether you're local or a visitor to the area, the city is full of fun activities for you to check out. Take a peek and see what you could be doing in the City by the Bay!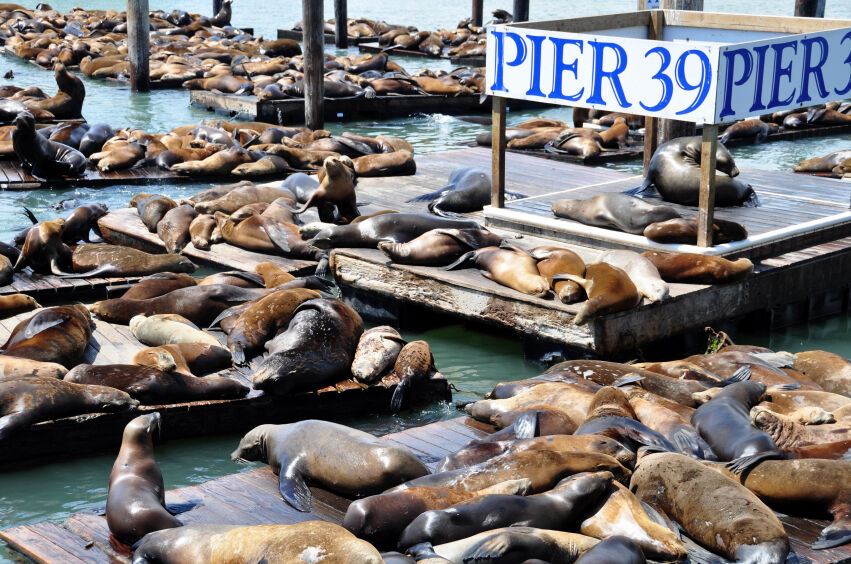 Pier 39 is one of San Francisco's most famous tourist attractions. Here you'll find all sorts of shopping, movies, restaurants and even an aquarium. Sea lions love to hang out at the pier, where you can watch them go about their business as they play, sleep and fight.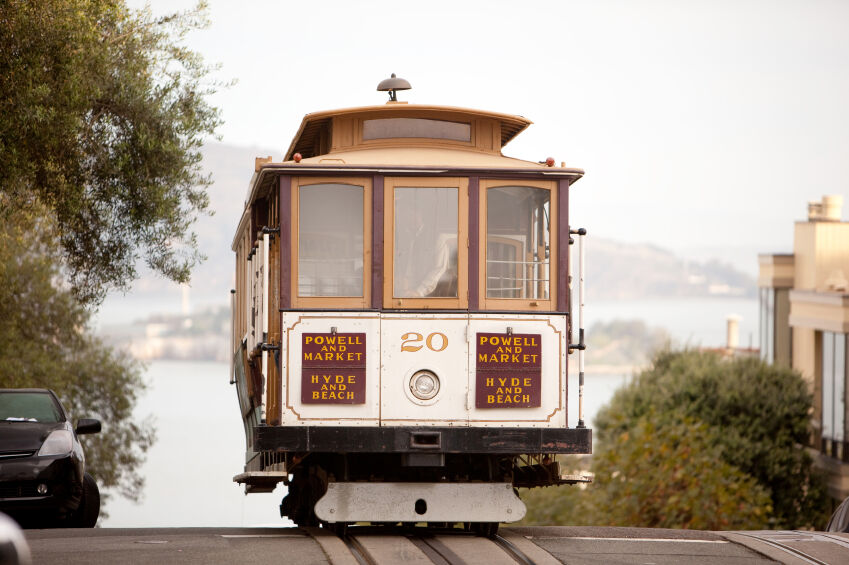 Perhaps the most iconic San Francisco tourist attraction is the cable car line that traverses the city on steel cables. You'll see them traveling up California Street and around Fisherman's Wharf, and they are one of San Francisco's most exciting ways to travel. Catch one in Union Square and see where you end up!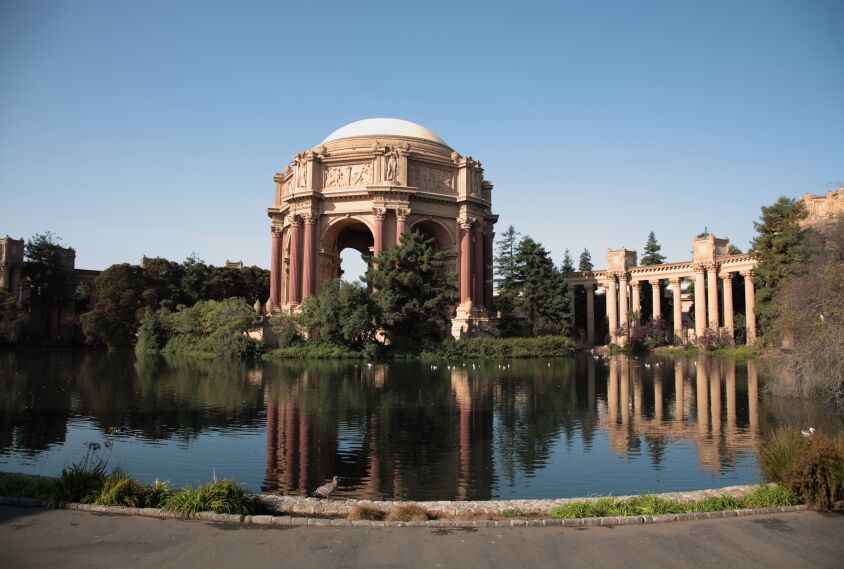 The Palace of Fine Arts is a great place to spend the afternoon. Have lunch on the lawn, fly a kite or check out the Exploratoreum, a hands-on science museum that is great fun for both children and adults.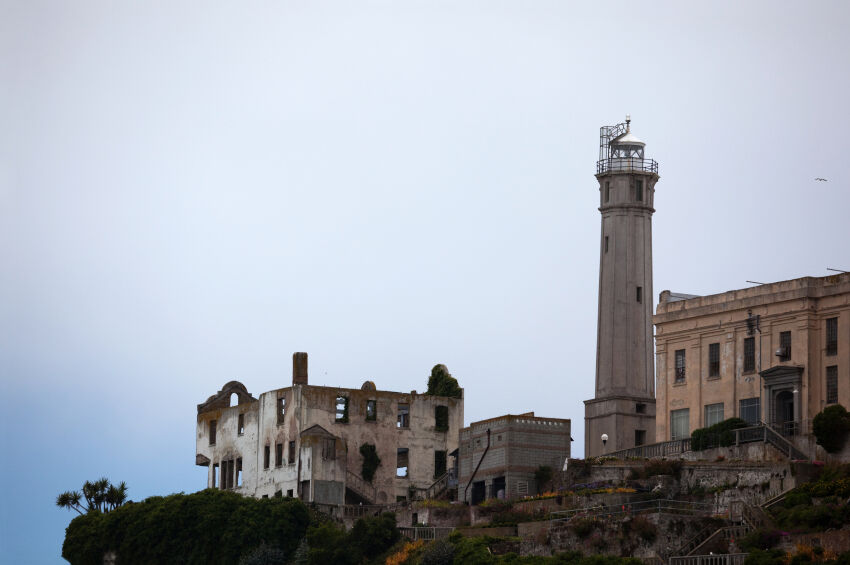 Alcatraz Prison is always an interesting tourist attraction in San Francisco. Teeming with historical artifacts and stories of ghost sightings, Alcatraz offers a fascinating look into California history. Spend a day exploring the island to get an idea of what it was like to be an inmate.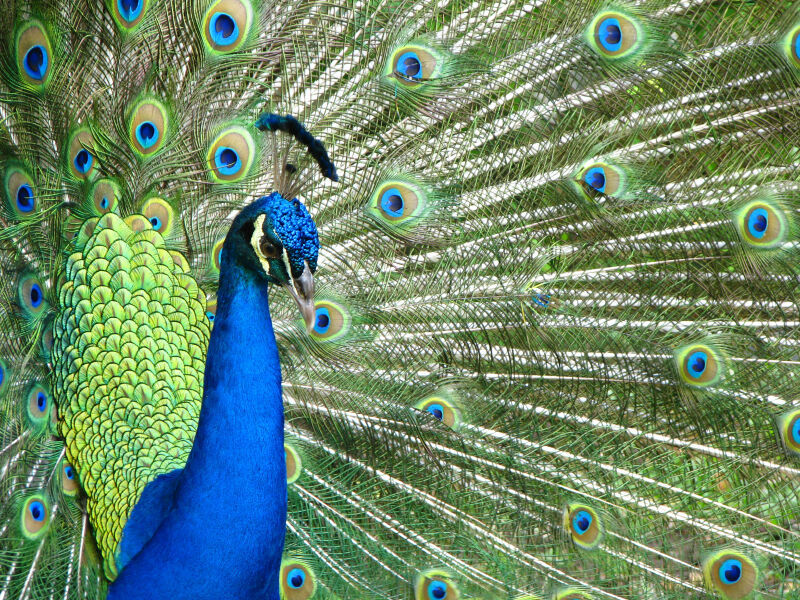 The San Francisco Zoo is a great place to spend a day out on the coast. See bears, penguins and gorillas hang out in their new enclosures, or catch feeding time in the big cat building. The San Francisco Zoo is the next best thing to an African safari!
Things to Do in San Francisco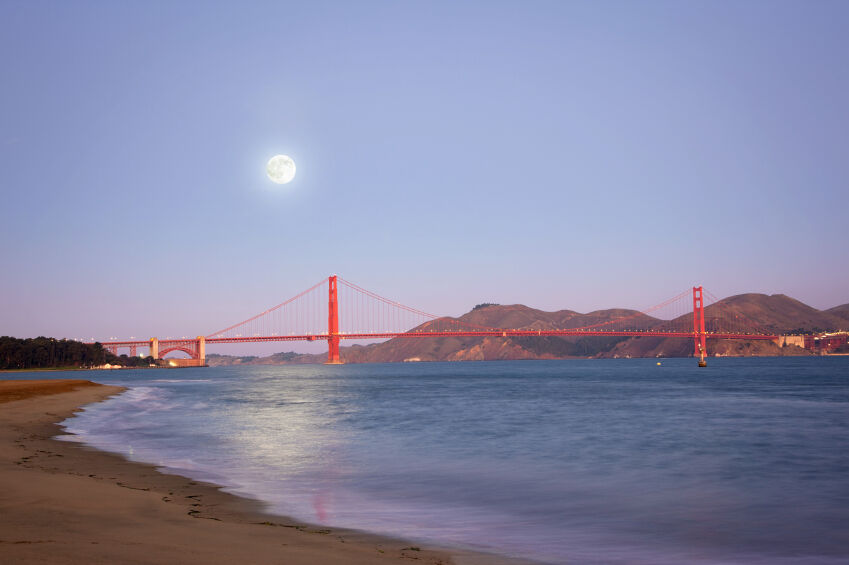 If you're looking for things to do in San Francisco, just walk out your front door and start walking. The city is full of gorgeous views and walking trails just waiting for you to check them out. Visit the beach or walk across the Golden Gate Bridge. There's never a dull moment in San Francisco.