Things To Do in Monterey California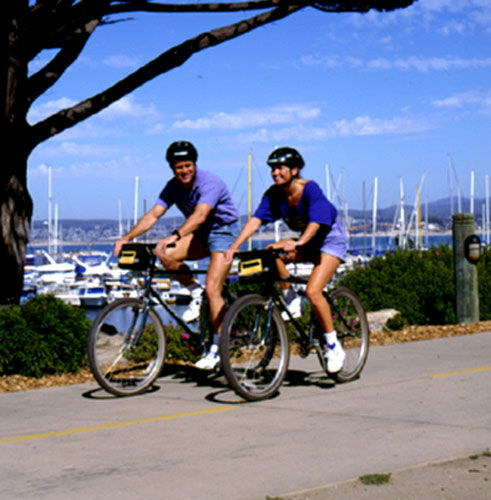 If you're looking for things to do in Monterey, California, there is no shortage of ways to spend your time. This coastal town is a hot spot for those looking for a relaxing place to get away from the stress of daily life.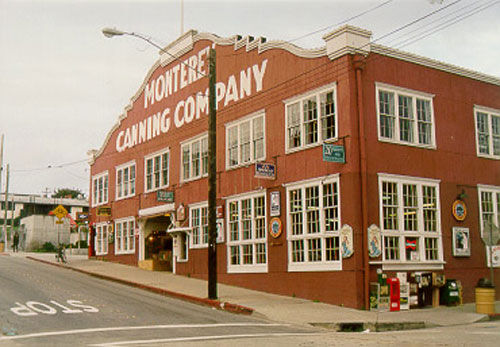 Monterey's Cannery Row is a great place to stroll. With a plethora of shops and restaurants, there's no shortage of places to visit and indulge your curiosity. This is the perfect place to pick up gifts for your loved ones at home.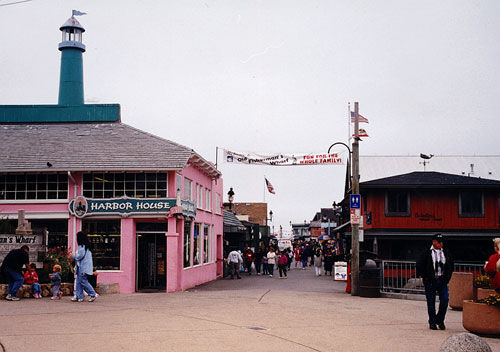 Fisherman's Wharf is another wonderful place to walk, shop, and eat while taking in the fresh sea air. Keep a lookout for sea lions playing in the distance as you cruise the area. You'll also find some of the area's best seafood here, so come hungry!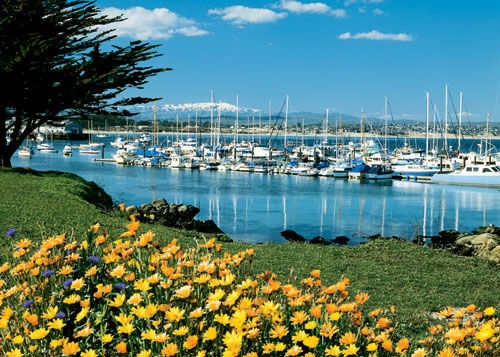 Spring and summer are great times to find things to do in Monterey, California, when the sky is blue and the locals flowers are in bloom. The area is home to a rainbow of colorful plant life, and the city residents take great pride in decorating their environment with gorgeous greenery. After lunch, take a walk through the neighborhoods to check out the gardens and the waterfront real estate.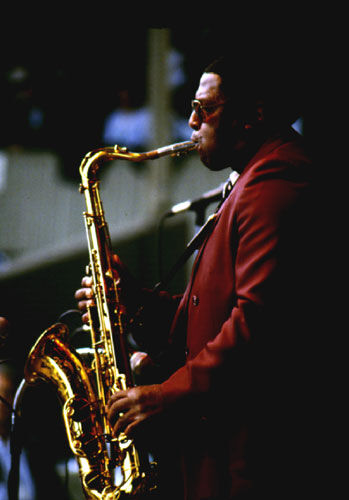 Monterey has a vibrant jazz and blues scene, so if you love music, this is the place to be. Find a club, order a pitcher, and soak up the tunes in style. A few places you might check out are The Jazz and Blues Company, and Cibo Restorante Italiano. You may fall in love and never leave!
Check out the Coastal Wildlife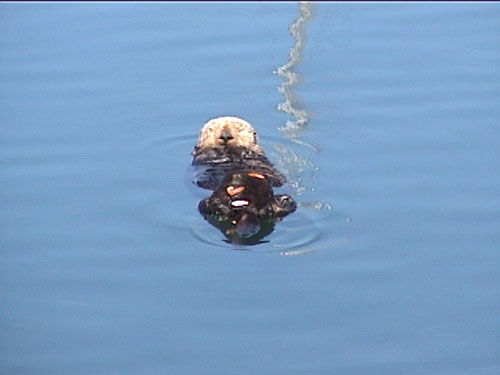 The California coast is brimming with wildlife. If you spend a day at the beach, you may see otters, sea lions, whales, and an assortment of sea birds. Tide pools are full of urchins, starfish, and anemones, not to mention many different kinds of crabs.
The Monterey Bay Aquarium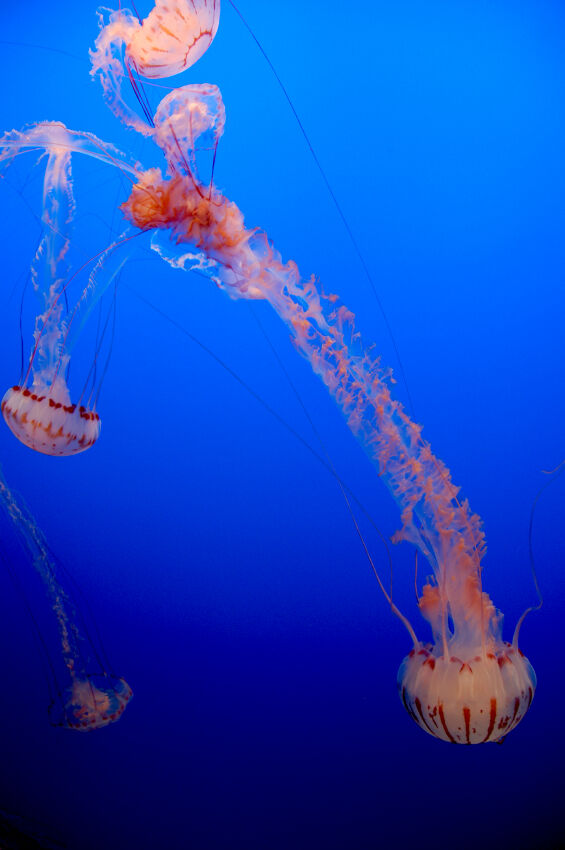 No visit to Monterey would be complete without a visit to the famous Monterey Bay Aquarium. Known for its incredible sea life displays, there's a reason this place is the most popular attraction in the area. Come watch a shark feeding, pet a manta ray, and observe colorful saltwater fish in gorgeous reef exhibits.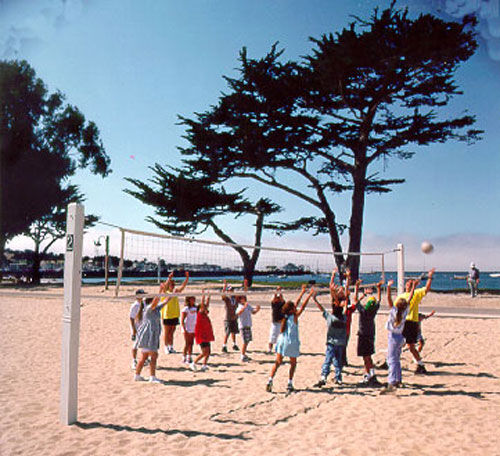 Monterey has many beaches where you can relax and enjoy the sun. Surf, get a tan, or bring a volleyball net and enjoy the relaxing coastal life! Why not pack a picnic lunch and bring the whole family? There are always lots of things to do in Monterey, California.
Once you're done with your stay in Monterey,
check out some other attractions in the Bay Area.