Vehicles at the Airport in San Francisco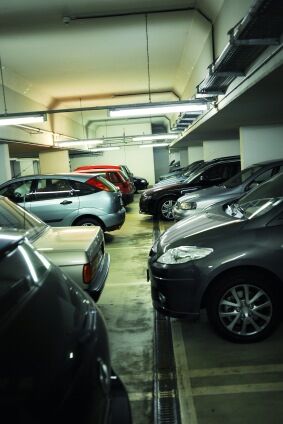 If you've got a car, using vehicles at the airport in San Francisco is something you might be wondering about. Where can you park your car if you're picking someone up? How does the San Francisco International Airport (SFO) curbside pickup work? Where is long-term parking for the airport? Keep reading for answers to these questions, and more.
Driving and Parking Vehicles at the Airport in San Francisco
If you're taking a car to SFO, then you've probably got a few questions about where to go and what to do. Driving in an airport can be challenging, especially if you're not familiar with the area. Here are some tips to keep your journey moving smoothing through the airport in your car.
If you are picking up a passenger, you have three options.
First, you can continually drive through the airport in a loop until you find the person you are collecting. Once you find out where they are waiting, you can simply pull over to the curb at the terminal to gather them and their belongings. Be careful - do you pull over to the curb to wait, or linger longer than necessary when collecting your passenger! This is a high-traffic area and airport staff are quick to ticket anyone who sits longer than a few minutes. Avoid a confrontation and a costly ticket by considering other options.
A popular feature of SFO is the cell phone waiting lot. This parking lot is a great way to avoid wasting time and gas driving through the airport while you wait for the passenger you are picking up. The point of this lot is that it gives drivers a free place to park for up to 60 minutes, where you can wait for your arriving passengers to call and let you know they are waiting at the terminal curb. Less than five minutes from the terminal, you can gather your passenger in a matter of minutes once you get the call.
Short term domestic parking is an option at SFO if you would prefer to be waiting for your passenger at the baggage carousel, hoping to greet them first thing when they get out of the secure areas of the airport. To park here and leave your car you will have to pay a small fee of several dollars. The maximum free for a 24-hour period is $33, so this option can also make sense if you are taking a quick flight and arriving back at SFO within 24 hours of your initial departure.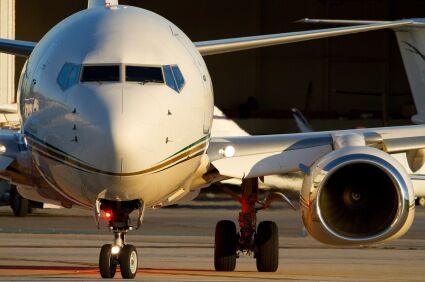 Leaving Vehicles at the Airport in San Francisco
If you are leaving your vehicle for longer than an hour or so, you might consider several long-term options:
Long term parking is a great option if you would like to leave your car at the airport for longer than a day or two. Your car will be stored in an indoor lot, waiting for you when you return. The price works out to $14 a day, which is far more reasonable than the short-term parking options.
Valet parking is available for $38 to 45 a day, which can come in handy if you are in a hurry to catch a flight. Just pull up to the top level of the domestic garage, near Delta Airlines, and let a valet take care of finding a parking spot for you.
Why take your car to the vehicle airport in San Francisco at all when you can hire a shuttle service to take you right to the SFO terminals? For much less than a parking fee, you can have a driver pick you up at your door and drop you off at the airport. These options can be very handy and cost effective when you do not want to deal with parking your car in a parking lot. You can also consider staying at one of the local airport hotels, many of which offer a free shuttle service to SFO.The prices included in this article reflect SFO's 2009 parking fees.